Exam Room Podcast

Nov 3, 2022
Anti-Viral Gut: Maximize Your Immunity | Dr. Robynne Chutkan Live Q&A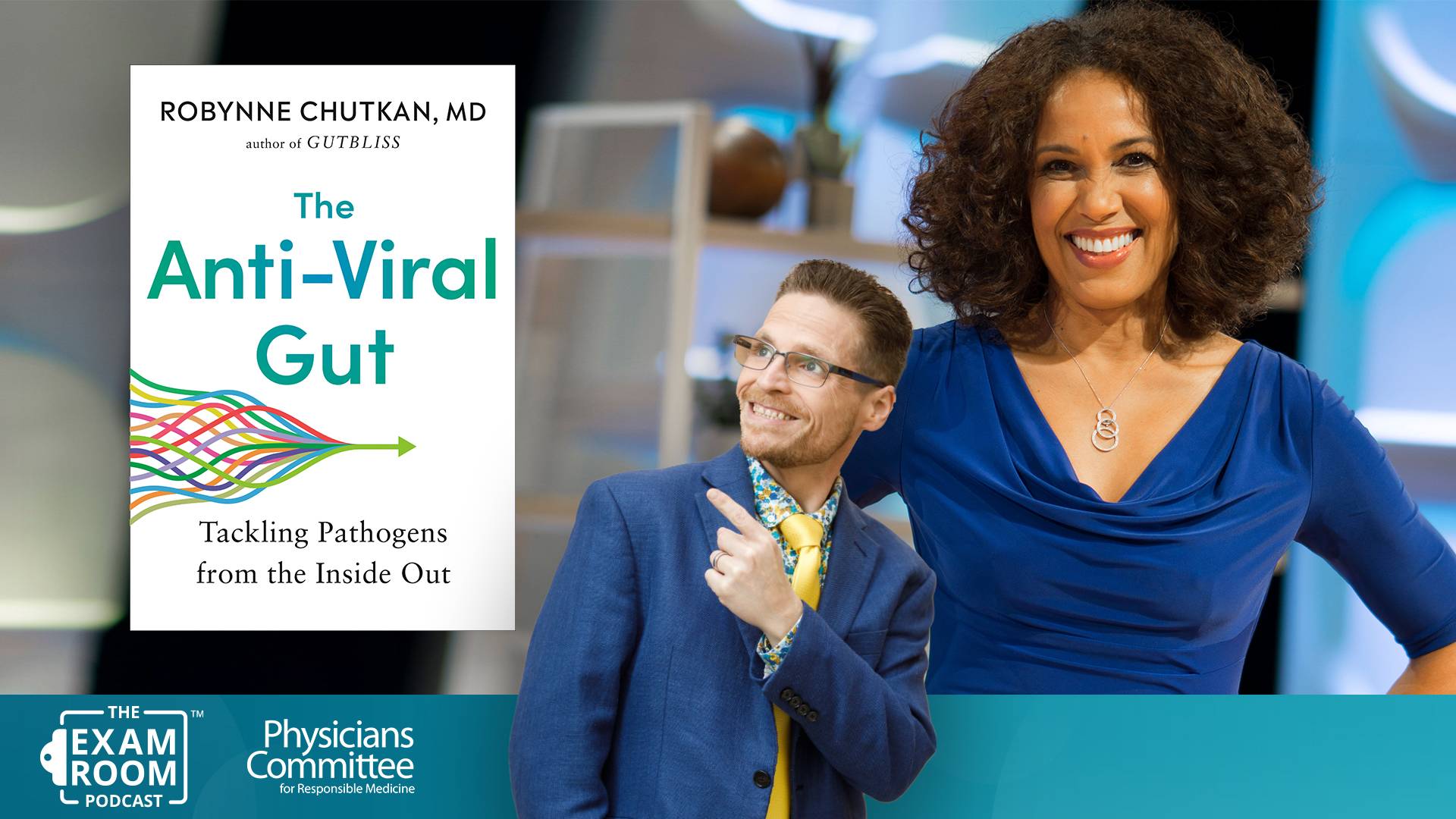 Building a strong immune system begins in your gut!
Learn from Dr. Robynne Chutkan, one of the most recognizable gastroenterologists in the world today, how the bacteria in your digestive track is directly connected to your body's ability to fight viral infections.
Dr. Chutkan also shares what foods can build healthy gut bacteria, the risk of overusing medications that result in making us more susceptible to becoming sick, and the other steps you can take to turn your microbiome into a health-building machine.
She joins "The Weight Loss Champion" Chuck Carroll on The Exam Room LIVE to talk about her book, The Anti-Viral Gut, and a wide-ranging question and answer session that will take your immune system to the next level.
More on Exam Room Podcast