Exam Room Podcast

Feb 10, 2022
Another NFL Team Is Veg Curious | Brittany Dunn, Sports Dietitian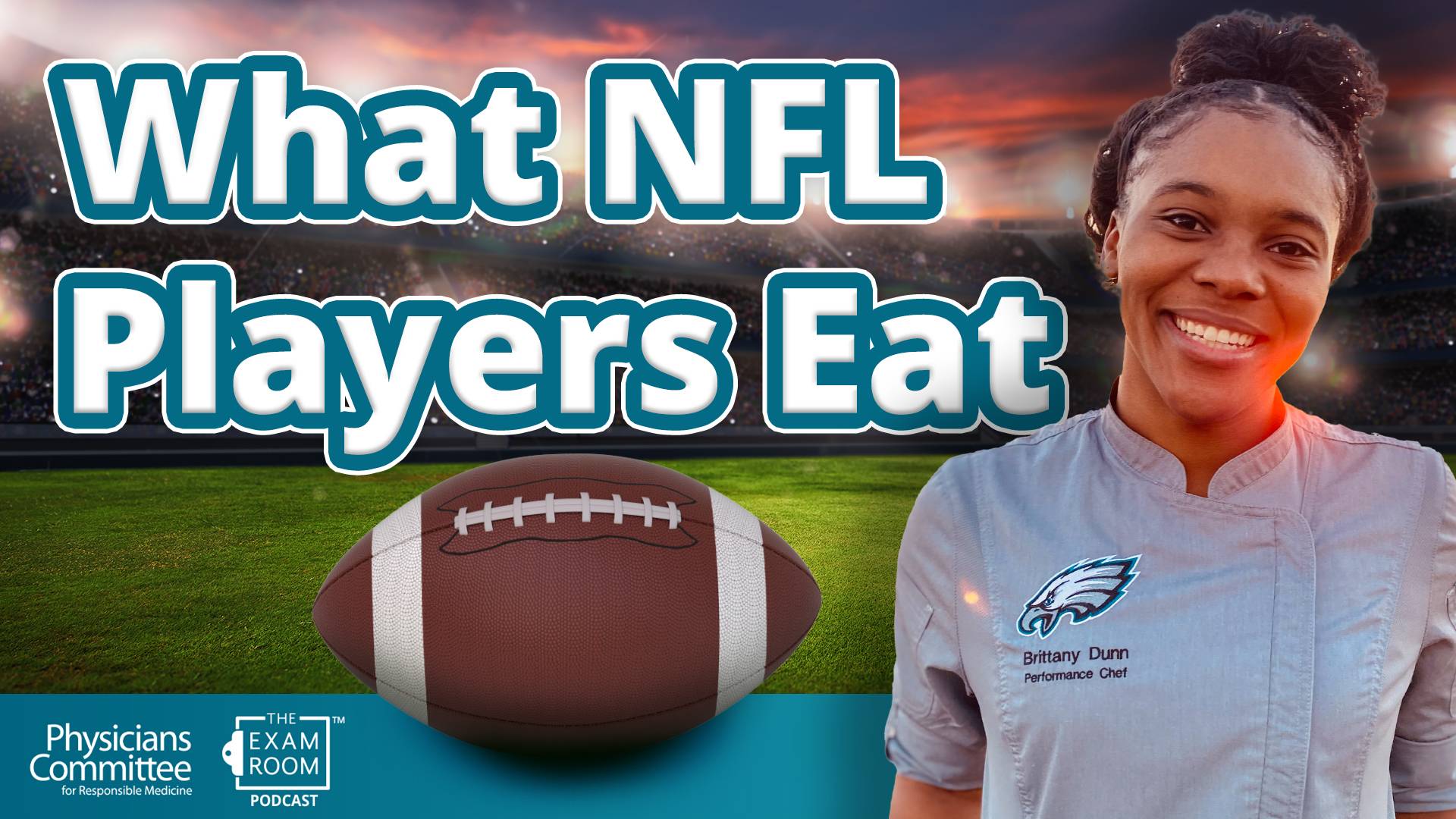 The idea of taking meat off the menu and opting for a plant-based diet is gaining steam in the National Football League. It was only a few years ago that numerous players on the Tennessee Titans roster explored the idea. Now, there are members of the Philadelphia Eagles who have become "veg curious" and one player who is eating fully plant-based.
Sports dietitian and performance chef Brittany Dunn is tasked with fueling their bodies and minds with proper nutrition so they can excel on the field. Clearly, she's good at her job. The team secured a coveted spot in the playoffs this past season.
She joins "The Weight Loss Champion" Chuck Carroll to talk about working with player to optimize their nutritional needs and how veg curiosity is expanding beyond the locker room. Eagles staff members are also warming to the idea.
Chuck also has details on other players around the league who have adopted a plant-based diet, including members of the Chicago Bears and New England Patriots.
More on Nutrition for Athletes