Exam Room Podcast

Nov 9, 2023
All Meat vs. All Plants: Huge Microbiome Differences | Dr. Will Bulsiewicz Live Q&A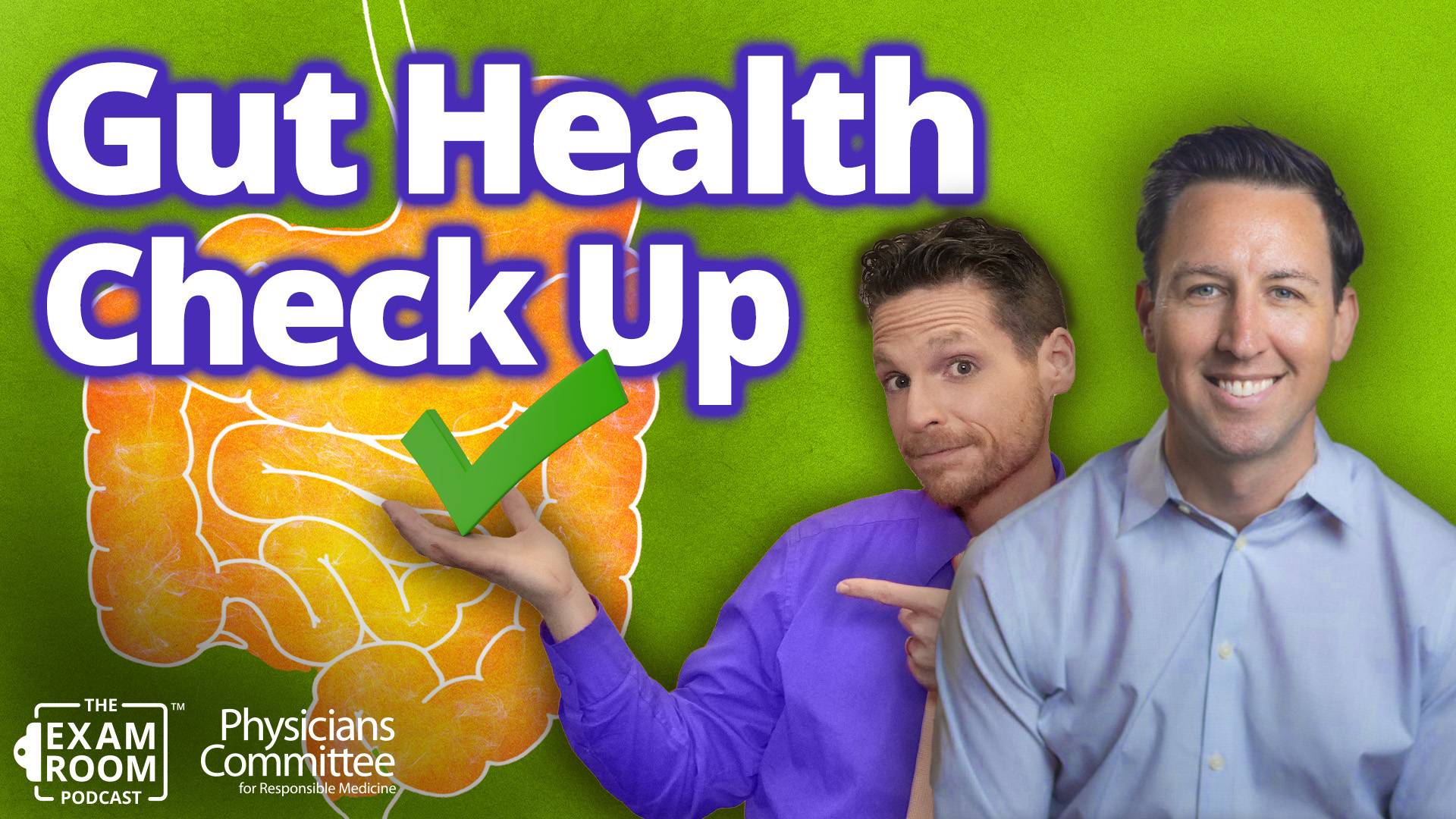 The gut microbiome is wildly different for someone eating a ton of meat and someone eating a plant-based diet.
Dr. Will Bulsiewicz, gastroenterologist and bestselling author of Fiber Fueled, takes you inside the gut to contrast the unmistakable differences in gut bacteria between two diets. The variations could have a mammoth impact on your health with both short- and long-term effects.
Dr. Bulsiewicz joins "The Weight Loss Champion" Chuck Carroll to help determine what the healthiest diet is for you on The Exam Room LIVE!
Plus, the pair marvel at the ageless wonder that is Ann Esselstyn. They react to a video of the 88-year-old inspiration pulling a massive tractor trailer tire at an Exam Room LIVE event!
Other Topics
Why soup tastes better after a couple days in the fridge

Bone broth effects on the microbiome

Antibiotic resistance

Probiotics in tempeh

When to worry about lectins

A pill that turns glucose into fiber?

And a ton more!
Become an Exam Room VIP today for early access to select premium interviews, including a conversation with Dr. Michael Greger!