Exam Room Podcast

Mar 11, 2021
5 Ways to Prevent Colon Cancer | Dr. Will Bulsiewicz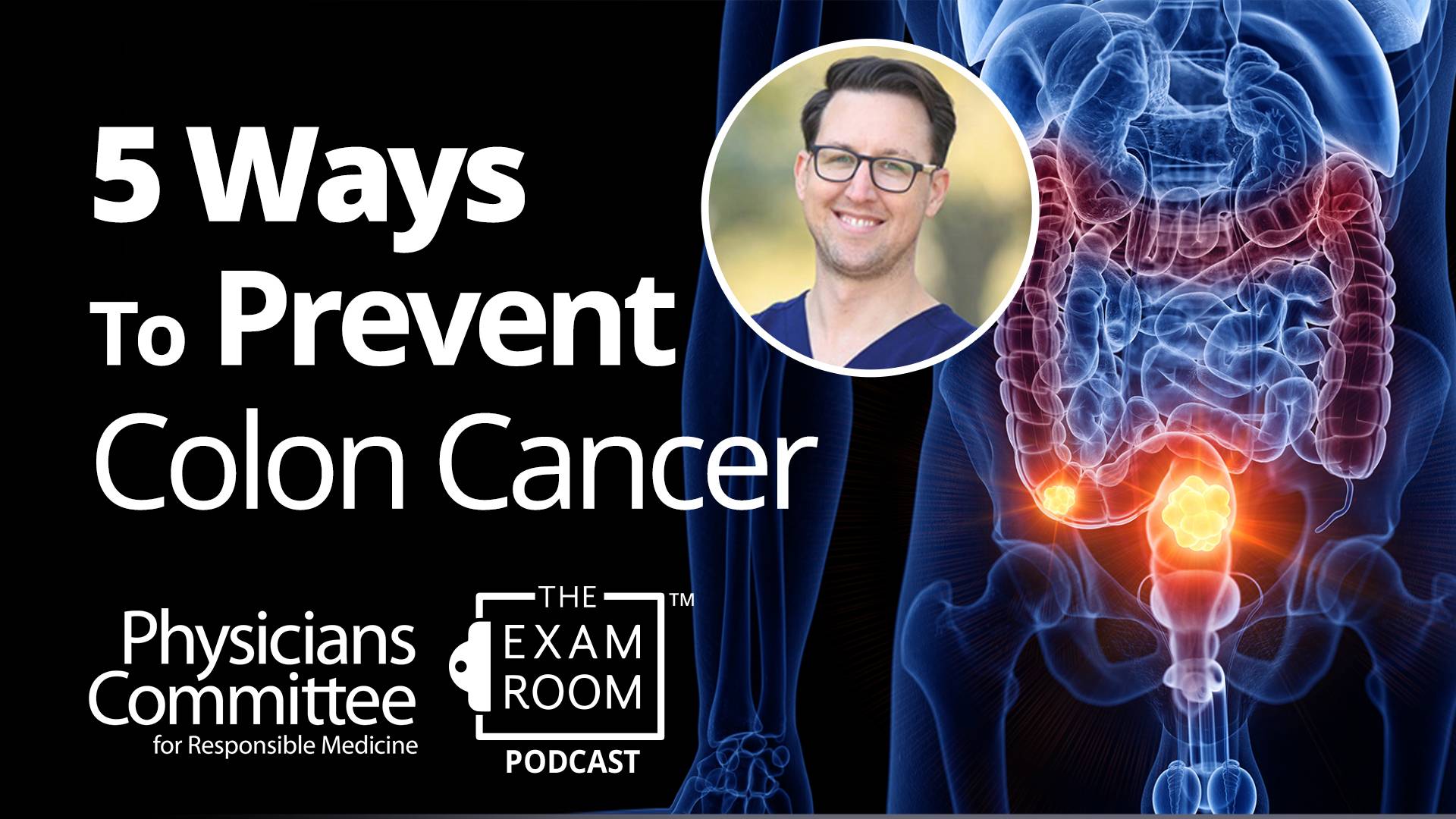 More than 140,000 people will be diagnosed with colorectal cancer this year. Learn how to dramatically reduce your chances of becoming one of them as Will Bulsiewicz, MD, joins "The Weight Loss Champion" Chuck Carroll on The Exam Room™ Podcast.
The renowned gastroenterologist and best-selling author of Fiber Fueled shares five ways to prevent colon cancer. He also reveals the one thing can reduce the rate of colon cancer by up to 90%.
Plus, Dr. B reveals the best foods and spices for preventing cancer.
Chuck also opens The Doctor's Mailbag as the pair discuss how the risk of cancer differs from animal and plant sources of fat.
If you have a question you'd like to ask the experts on the show, tweet it to @ChuckCarrollWLC using #ExamRoomLive.
Share the Show
Please subscribe and give the show a 5-star rating on Apple Podcasts, Spotify, or many other podcast providers. Don't forget to share it with a friend for inspiration! 
More on Exam Room Podcast