Exam Room Podcast

Dec 20, 2022
5 Foods You Should Stop Eating | Dr. Will Bulsiewicz Live Q&A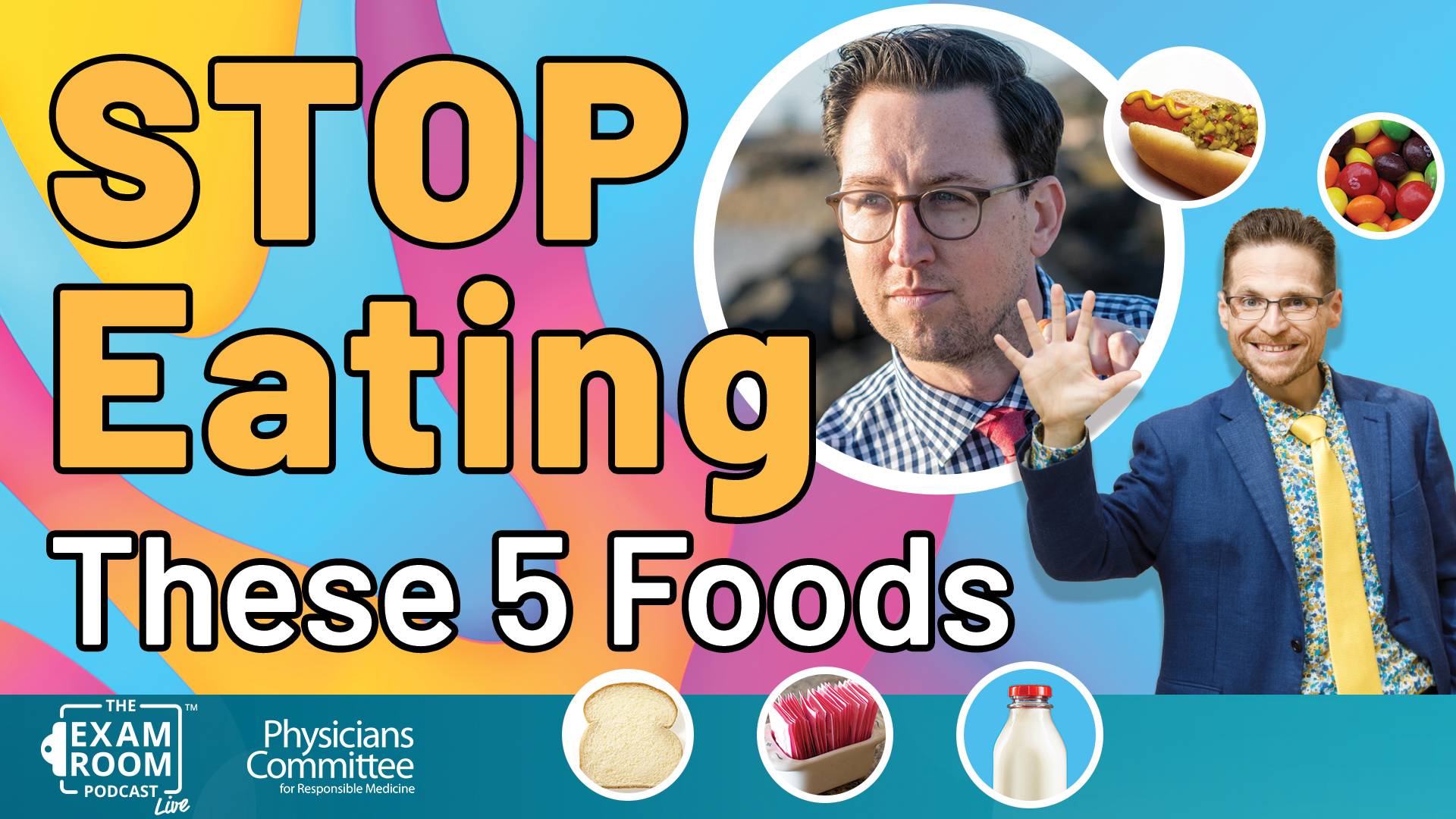 These are the five foods you should stop eating today!
Dr. Will Bulsiewicz, New York Times bestselling author of Fiber Fueled, reveals his list of the worst foods for your health when he joins "The Weight Loss Champion" Chuck Carroll on The Exam Room LIVE.
The list includes one of the most popular candies in the world and foods that are probably in your refrigerator or pantry right now.
Plus, Dr. Bulsiewicz will answer viewer questions from The Doctor's Mailbag.
Topics covered:
Best foods for a healthy sex life
Alternatives to artificial sweeteners
Losing nutrients during cooking process
Gut bacteria changes during a water fast
And many more!
More on Exam Room Podcast