Exam Room Podcast

Apr 6, 2023
5 Foods for Strong Bones | Dr. Neal Barnard Live Q&A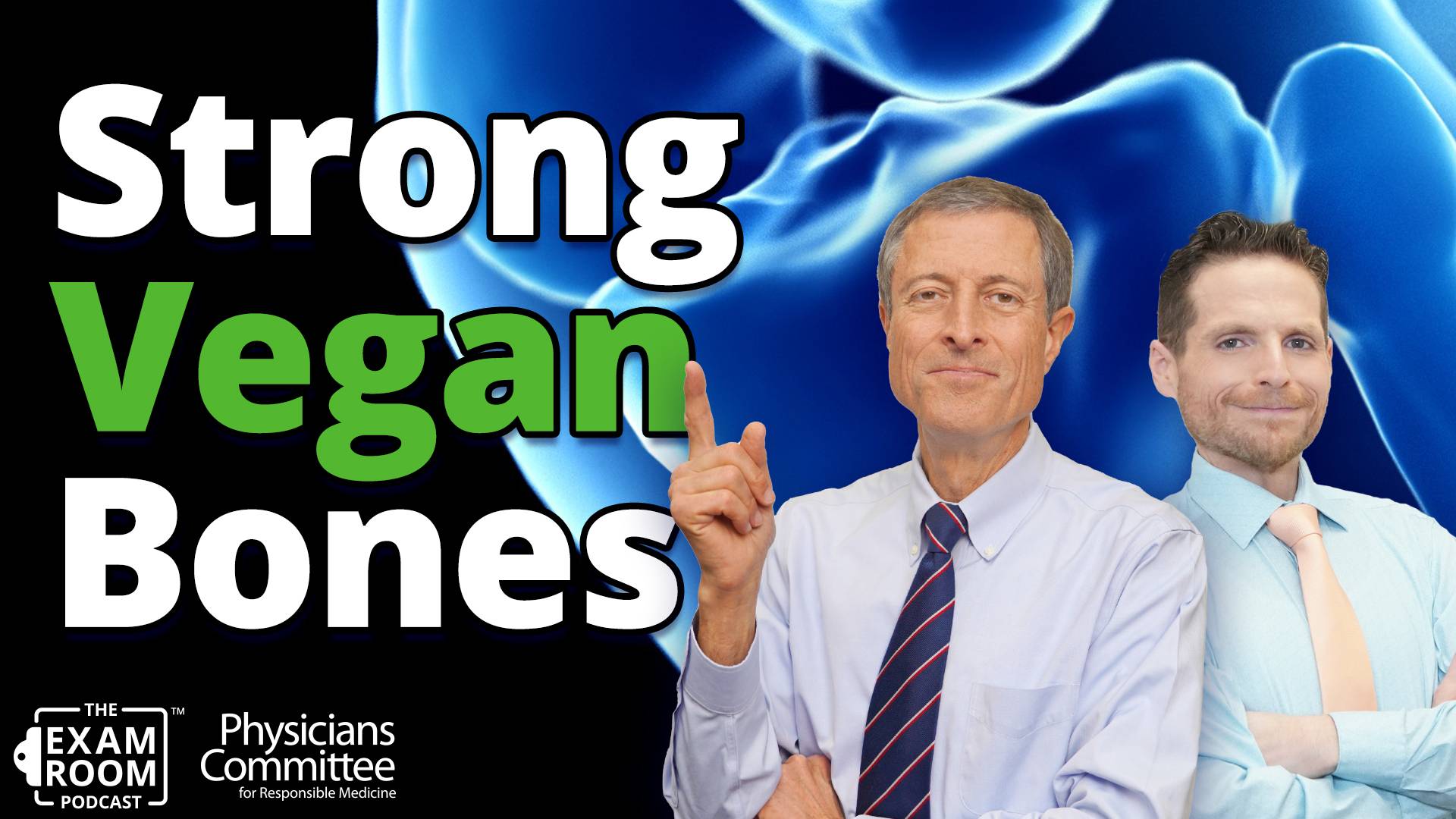 This episode of The Exam Room™ Podcast is sponsored by The Gregory J. Reiter Memorial Fund, which supports organizations like the Physicians Committee that carry on Greg's passion and love for animals through rescue efforts, veganism, and wildlife conservation.
Dr. Neal Barnard has his top five choices when he joins "The Weight Loss Champion" Chuck Carroll on The Exam Room LIVE.
Other topics
Who should take a calcium supplement?
Where's your calcium really coming from?
How important is vitamin D and why do you need it?
How exercise can help to make bones stronger
And more!
Plus, Chuck chats with Gwyn Whittaker from the Fairfax VegFest, which is the Washington, DC area's premiere plant-based event. Find out which plant-based celebrities will be speaking and what's on tap this year!
More on Exam Room Podcast