Exam Room Podcast

Oct 28, 2020
3 Sneaky Risk Factors for Breast Cancer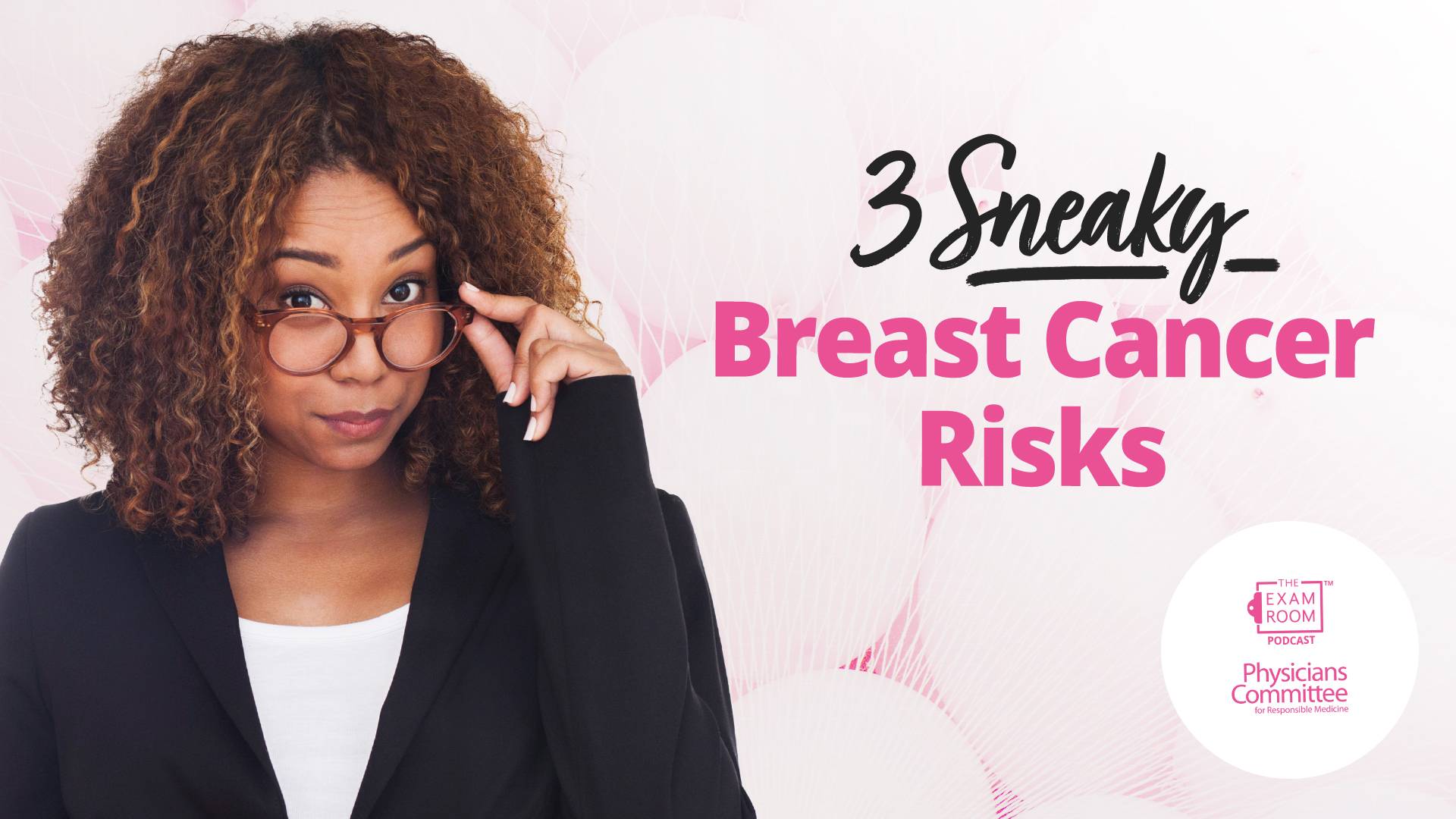 There are many things that you can do to lower your risk of breast cancer, but some of them you may not have even thought about!
Kristi Funk, MD, joins "The Weight Loss Champion" Chuck Carroll to talk about the ordinary things that we encounter hundreds of times every day that impact the risk of cancer. More often than not, we don't even think about them because they are so common, but the danger is still there nonetheless! Dr. Funk also gives tips on how to put the power of your health back in hour hand and mitigate as many of the sneaky risk factors as possible. 
Plus, she and Chuck examine breast cancer in the COVID-19 era and the impact that the coronavirus is having on women's health. 
Also, five-time Olympian Kikkan Randall joins the show to inspire us! Just months after fulfilling a lifelong dream by capturing gold, she was diagnosed with breast cancer. With a hard look at her diet and an unwavering will to live, Kikkan entered the fight of her life by attacking the disease with all of the strength and ferocity that made her an Olympic champion. Today, she's sharing her story of beating breast cancer to inspire others!
This is the fourth and final episode of the Let's Beat Breast Cancer series.
More on Exam Room Podcast