Ethical Science News

Feb 24, 2022
Using Human Kidney Organoids to Understand COVID-19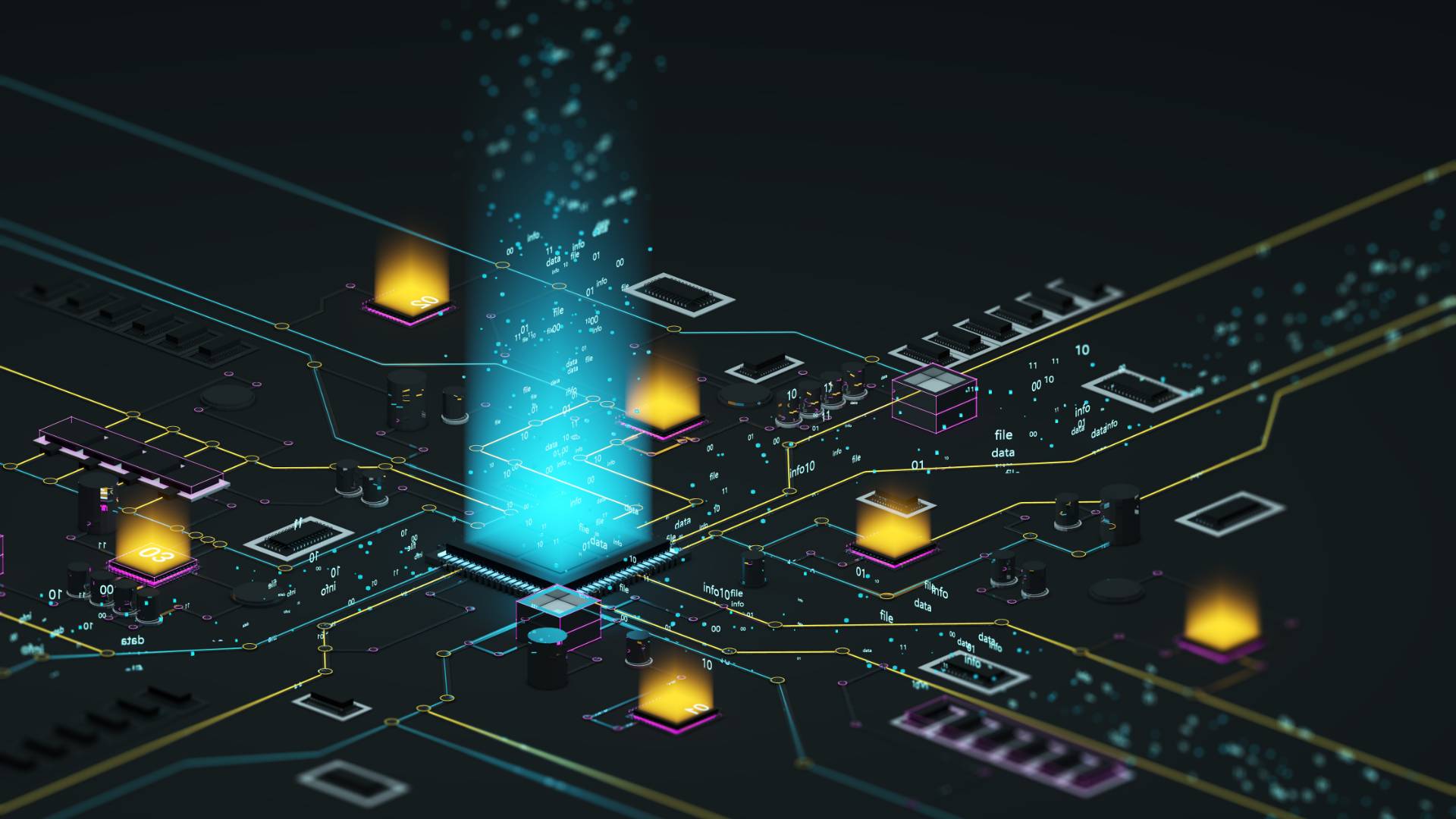 Study in a Sentence: Researchers found SARS-CoV-2 infections in post-mortem kidneys and an accompanying increase in kidney fibrosis. Then, to further investigate these findings, they infected human kidney organoids with SARS-CoV-2, uncovering the cellular mechanisms that lead to fibrosis. 
Healthy for Humans: Previous research has shown that COVID-19 causes acute kidney injury, which increases risk of mortality, but it has remained unclear whether it occurs as a result of acute respiratory distress syndrome or as a result of direct virus infection of kidney cells.
Redefining Research: These findings from post-mortem patient samples and kidney organoids derived from human induced pluripotent stem cells indicate that SARS-CoV-2 does directly infect kidney cells, inducing a cascade of inflammation and fibrosis activity. This work may inform intensive care treatment and the treatment of chronic kidney disease in patients with long COVID.