Ethical Science News

Apr 17, 2020
Trial Drug Inhibits SARS-CoV-2 Infection in Human Stem Cell-Derived Organoids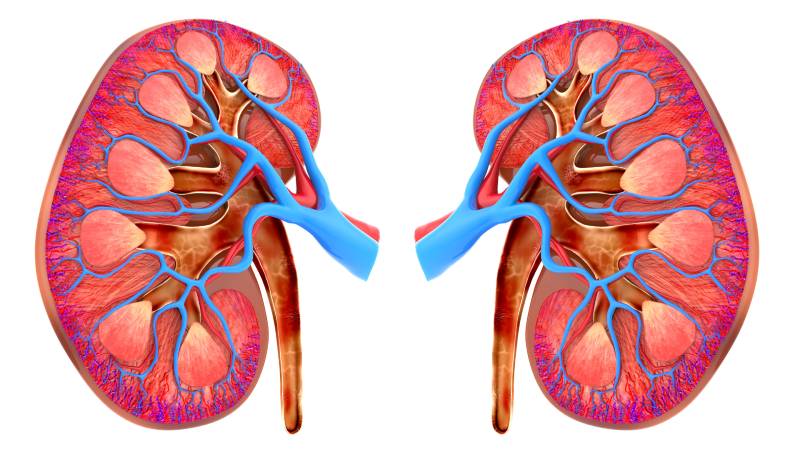 Study in a Sentence: Researchers used human blood vessel organoids and human kidney organoids to demonstrate that human recombinant soluble ACE2 (hrsACE2), a drug that has already undergone phase 1 and 2 clinical trial testing against lung disease, inhibits SARS-CoV-2 infection in vitro.
Healthy for Humans: Angiotensin converting enzyme 2 (ACE2) is the primary receptor for the novel coronavirus, SARS-CoV-2, in human cells. In addition to respiratory tissues, ACE2 is expressed in other body parts including blood vessels and kidneys, mediating viral entry into these organs and causing widespread infection and multi-organ failure. Researchers sought to determine if hrsACE2, which had previously been shown to protect against acute respiratory distress syndrome, may be useful in the treatment of COVID-19.
Redefining Research: By engineering human capillary organoids and kidney organoids from human stem cells and then infecting them with SARS-CoV-2, researchers showed that the addition of hrsACE2 reduced infection in both types of organoids and was non-toxic, suggesting this drug is a good candidate for COVID-19 clinical trials.