Ethical Science News

Nov 23, 2020
Synthetic Nanobodies and Their Utility in Combating SARS-Cov-2 Infection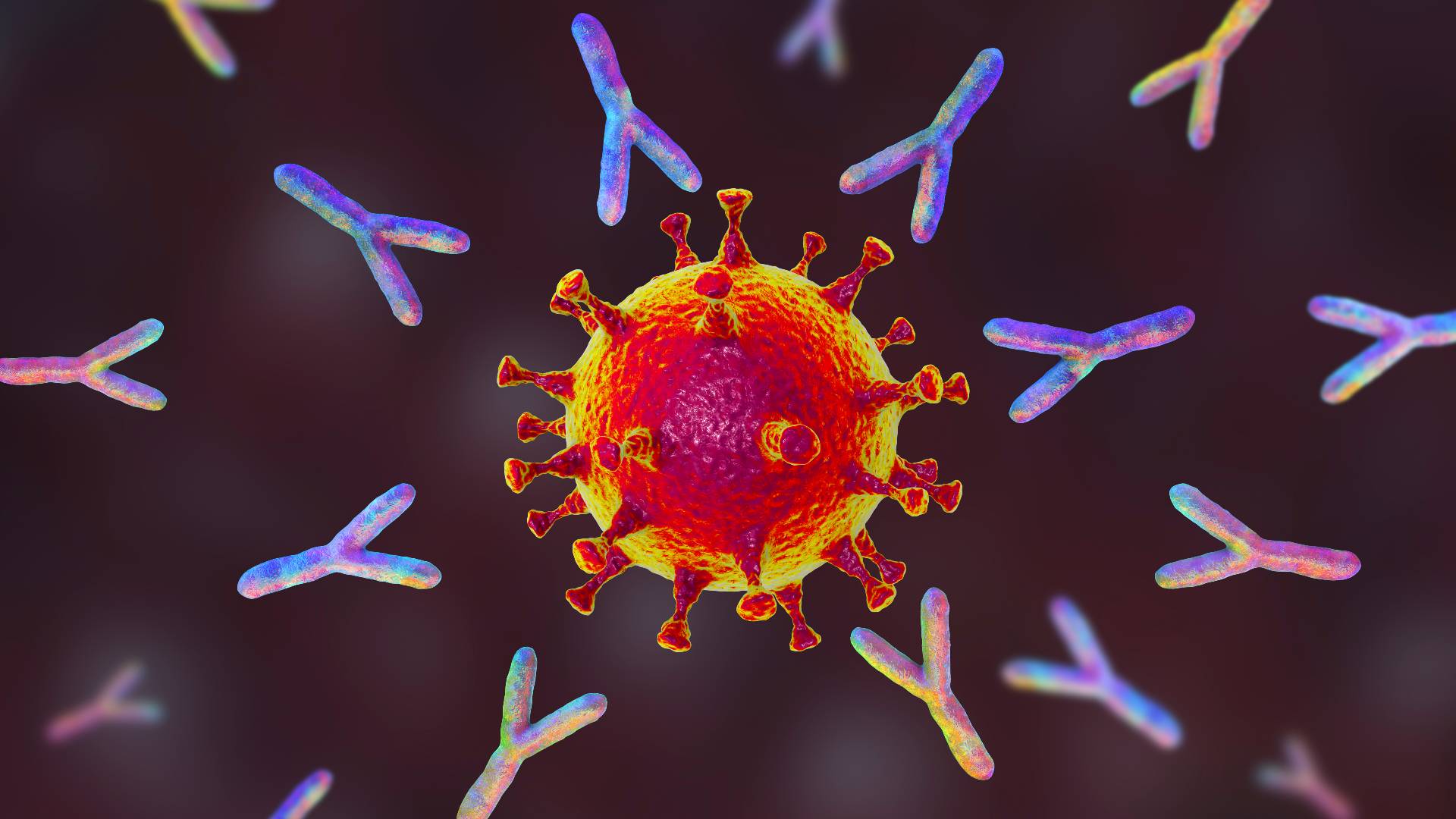 Study in a Sentence: Researchers are studying the use of synthetic nanobodies, called sybodies, to develop blockers that would prevent the SARS-CoV-2 virus from binding to human cells and causing infection.
Healthy for Humans: Sybodies are small, synthetic antibodies designed to mimic nanobodies and are promising tools against viruses due to their high stability and small size. They are typically derived from camels and llamas. The animal-derived nanobodies take 3 to 4 months to develop, but technological advances have made it possible to select highly specific binders with neutralizing activity against SARS-CoV-2 from a synthetic nanobody library in a timeframe of only 2 to 3 weeks, providing a cheaper and faster alternative to traditional animal-derived nanobodies. 
Redefining Research: Researchers are investigating how sybodies with neutralizing activity against SARS-CoV-2 can be used in the development of nanobody-based drugs and vaccines to curb the COVID-19 pandemic and future outbreaks. Sybodies may also prove to be valuable for diagnostics where they could be put to use in highly efficient and rapid tests.
References
Custodio TF, Das H, Sheward DJ, Hanke L, Pazicky S, Pieprzyk J, et al. Selection, biophysical and structural analysis of synthetic nanobodies that effectively neutralize SARS-CoV-2.
Nature Communications
. 2020; 11.
https://doi.org/10.1038/s41467-020-19204-y