Ethical Science News

Jan 13, 2021
Summer School on Innovative Approaches in Science: Report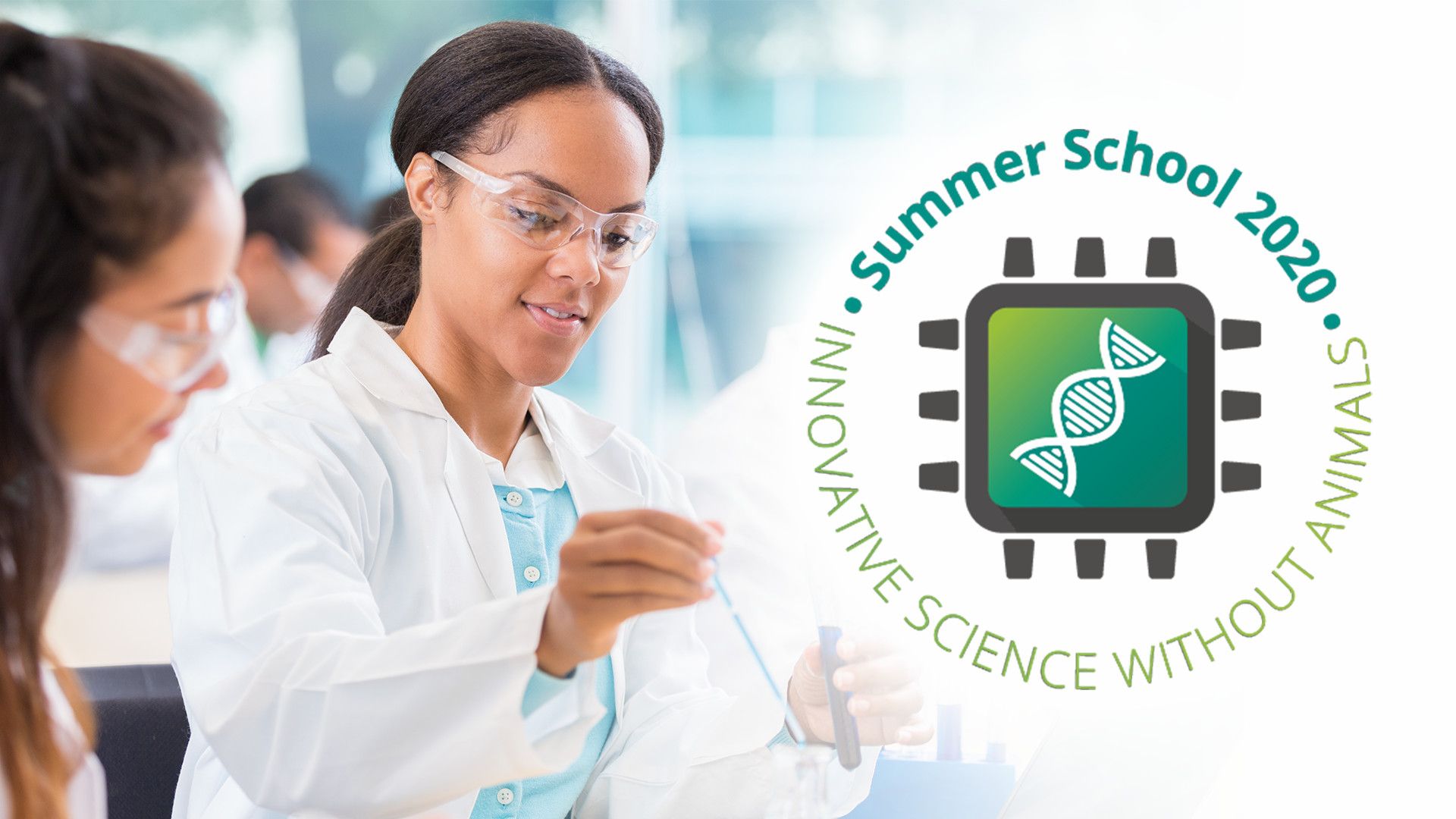 Study in a Sentence: A new workshop report highlights a five-day online conference that attracted 600 students and early-career scientists from across the globe to learn about new approaches in toxicology and biomedical sciences, such as organs-on-chips and computer modeling, that can help reduce and replace the use of animals in research and testing. 
Healthy for Humans: Research shows that advanced in vitro and in silico models contribute to a better understanding of human health, and a transition towards human-relevant approaches can increase our understanding of human biology, lead to the treatment and prevention of diseases, as well as ensure the safety of chemicals, drugs, and other products. Conferences like the Summer School on Innovative Approaches in Science are essential to educate the next generation of scientists on the need to shift away from animal use and to continue the momentum of innovative science to advance research and testing.
Redefining Research: It is crucial to accelerate the adoption of human-relevant research methods, and one way to do this is to connect with scientists about the need for and availability of nonanimal scientific testing methods. This report highlights the comprehensive sessions—lectures, interactive learning and career development, e-poster presentations, laboratory and software demonstrations, and virtual attendee engagement—that made up the Summer School program. Training, continuing education, and direct communication are essential to overcoming biases against more innovative nonanimal approaches, and programs like the Summer School are helping provide the tools so that students and early-career scientists can pursue a career without the use of animals and apply what they have learned for years to come.