Ethical Science News

Oct 18, 2019
Single-Cell Immune Profiling of Human Atherosclerosis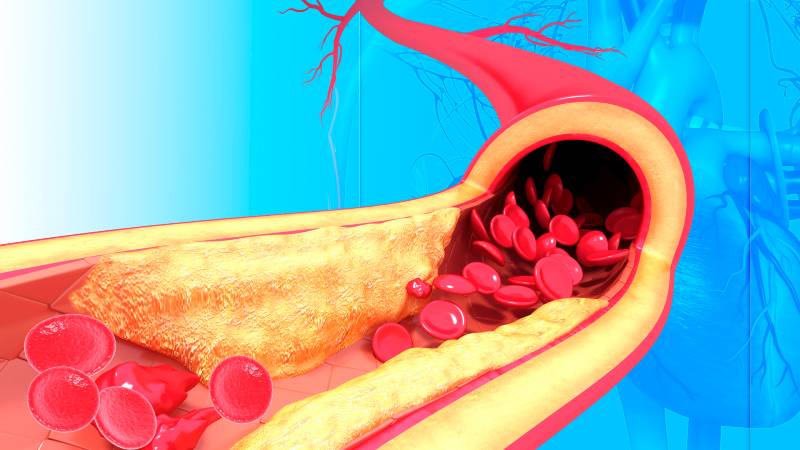 Study in a Sentence: Researchers at the Icahn School of Medicine at Mount Sinai compared the single-cell transcriptomic and proteomic profiles of atherosclerotic plaques between patients with recent cardiovascular events and asymptomatic patients to uncover distinct immune characteristics that may advance the development of precision cardiovascular therapeutics.
Healthy for Humans: Atherosclerosis is a disease in which fat, cholesterol, and other substances form plaque deposits in arteries, limiting blood flow and increasing risk of cardiovascular events like stroke and heart attack. Immunotherapies that target inflammation within atherosclerotic lesions to reduce cardiovascular risk have long been proposed. However, the immune dysfunction associated with human atherosclerosis remains poorly understood.
Redefining Research: Animal studies of atherosclerosis do not adequately model the immune microenvironment and spontaneous plaque rupture associated with human cardiovascular events and bulk RNA sequencing cannot adequately deconvolute human plaque immune composition. Therefore, to investigate the molecular landscape of immune cells in atherosclerotic plaques at high resolution, researchers integrated mass cytometry (CyTOF),cellular indexing of transcriptomes and epitopes by sequencing (CITE-seq), and single-cell RNA sequencing (scRNA-seq). They found that plaques from symptomatic patients had distinct subsets of T cells and macrophages supporting the concept of precision-tailored immunotherapies.
References
Fernandez DM, Rahman AH, Fernandez NF, Chudnovskiy A, David Amir E, Amadori L, et al. Single-cell immune landscape of human atherosclerotic plaques.
Nature Medicine.
2019.
https://doi.org/10.1038/s41591-019-0590-4
.
More on Ethical Science News