Ethical Science News

Oct 17, 2023
Researchers Use Reconstructed Human Lung Epithelium to Assess Presence and Effects of Additive in E-Cigarettes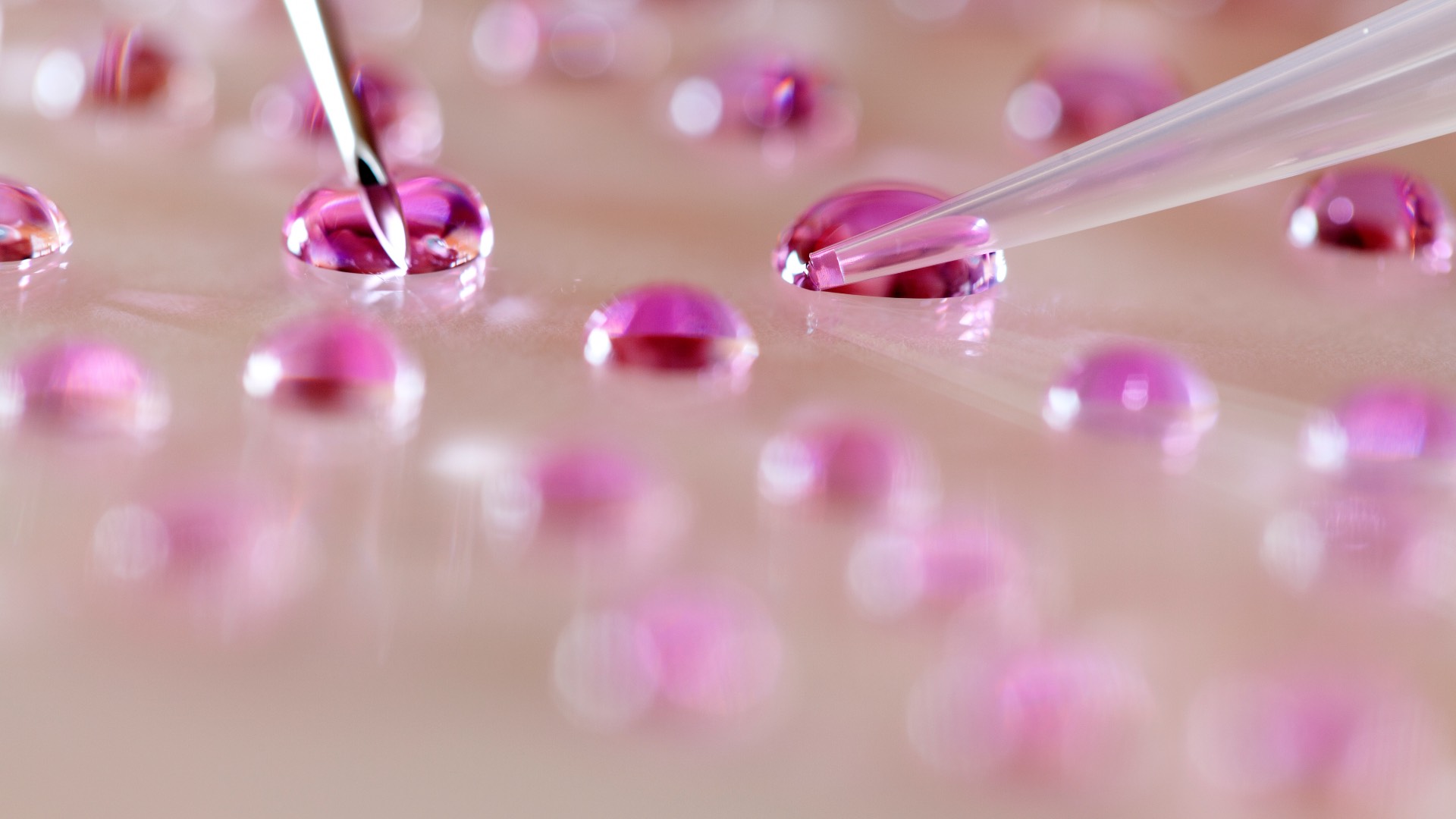 Study in a Sentence: Researchers at the University of California studied popular disposable electronic cigarettes and found that all contained the additive WS-23, which gives a cooling sensation stronger than menthol; in addition, they showed that WS-23 damaged cellular structure in reconstructed human lung tissue, implying potential health risks from its unregulated use in e-cigarettes and other tobacco products.
Healthy for Humans: To combat the appeal of e-cigarettes and other tobacco products, especially among youth and marginalized communities, California and other states have banned the sale of menthol-flavored products. This report of WS-23's potentially harmful effects on users' lungs of underscores the need to reconsider the scope of these bans, suggesting that restrictions should include WS-23 and related additives.
Redefining Research: The researchers' innovative, nonanimal approach used human lung epithelium reconstructed from multiple cell types and positioned at the "air-liquid interface" on the surface of the culture medium, simulating a more physiologically relevant human lung exposure to aerosol containing WS-23. They found that 182 proteins were affected, primarily related to cell structure, which could compromise vital cellular functions like movement, adhesion, and secretion. Supporting their findings, additional in vitro studies indicated that prolonged exposure to high concentrations could alter lung cell or tissue shape and function in users of products containing WS-23.
References
Wong M, Martinez T, Tran M, et al. A synthetic coolant (WS-23) in disposable electronic cigarettes impairs cytoskeletal function in EpiAirway microtissues exposed at the air liquid interface. Sci Rep. 2023;13(1):16906. Published 2023 Oct 7. doi:10.1038/s41598-023-43948-4