Ethical Science News

Apr 21, 2017
Mercury from Fish Increases Risk for Lou Gehrig's Disease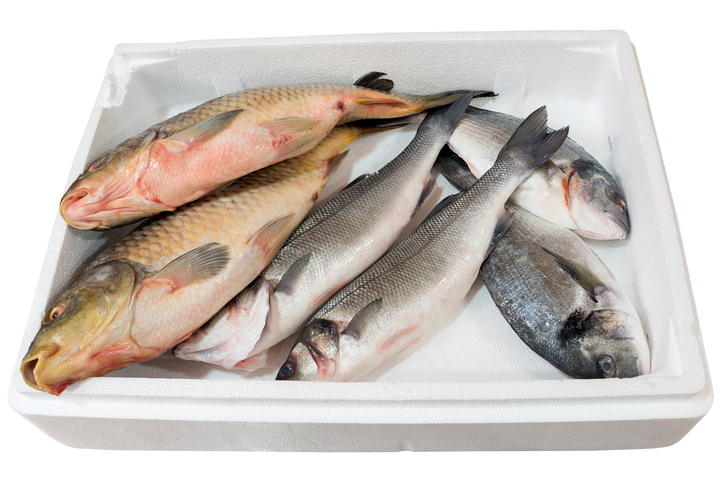 Study in a Sentence: A recent study in 518 people found that high mercury levels in the body (as detected from toenail samples) associated with fish and shellfish consumption was found to increase the risk for developing Lou Gehrig's disease (also known as amyotrophic lateral sclerosis [ALS]), a noncurable neurodegenerative disease leading to paralysis and death. Fish and shellfish contain concentrated levels of toxins like mercury from drinking contaminated water.
Healthy for Humans: Understanding the modifiable risk factors of Lou Gehrig's disease can suggest lifestyle behavioral modifications (e.g., avoiding fish and shellfish consumption) to prevent this disease and decrease the incidence over time.
Redefining Research: Epidemiological research such as this can reveal new human behavioral factors or environmental exposures that may drive diseases. Studies at the population level can also provide broad insights into how the disease develops in humans that would not have been readily discovered in animal or cellular studies.
References
Stommel E, Chen C, Caller T, et al. Fish consumption, mercury levels, and amyotrophic lateral sclerosis (ALS). Paper presented at: the American Academy of Neurology's 69th Annual Meeting; April 22 to 28, 2017; Boston. Available at https://www.aan.com/PressRoom/Home/GetDigitalAsset/12339.