Ethical Science News

Oct 6, 2020
Javelin Biotech and Pfizer Collaborate To Develop Microphysiological System To Predict Human Pharmacokinetics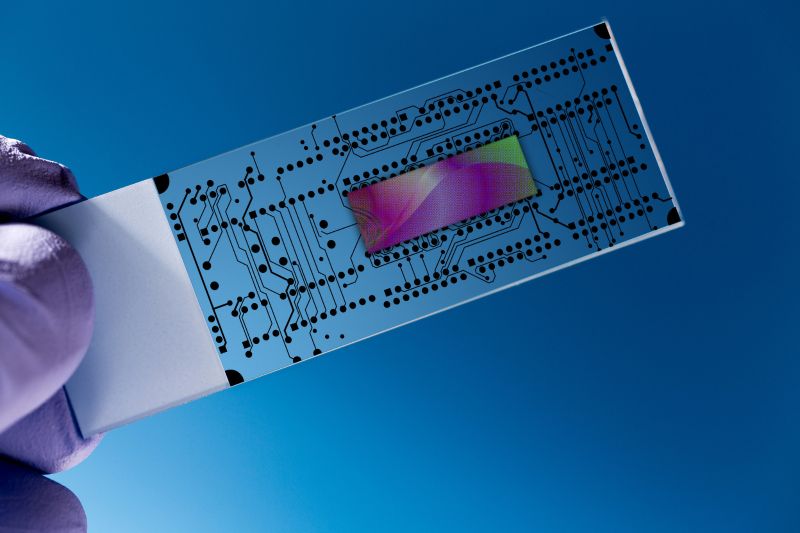 Study in a Sentence: Javelin Biotech and Pfizer have entered a three-year collaboration to design and build a platform to evaluate absorption, distribution, metabolism, and excretion (ADME) properties of small molecules on an organ-on-a-chip platform to help inform human pharmacokinetic (PK) predictions for new drug candidates in preclinical research. 
Healthy for Humans: Preclinical drug development currently uses animals and in vitro platforms to characterize ADME properties of drug candidates. This advanced ADME platform is a microphysiological system containing the most important human tissues involved in drug disposition (liver, kidney, intestine, and tissue distribution). The system will be paired with a computational algorithm that will translate the data to a physiologically based model of human PK.
Redefining Research: This collaboration has the potential to transform how human PK is evaluated, without dosing humans or using animals. The platform aims to provide a deeper understanding of how drugs perform in humans and supports quantitative decision making to guide first-in-human dosing strategy for Phase I clinical trial design. This technology intends to provide higher confidence in drug candidates that hopefully will lead to breakthroughs to improve human health and save human and animal lives.