Ethical Science News

Oct 29, 2020
Increasing Quality Human Tissue for Research: Challenges and Opportunities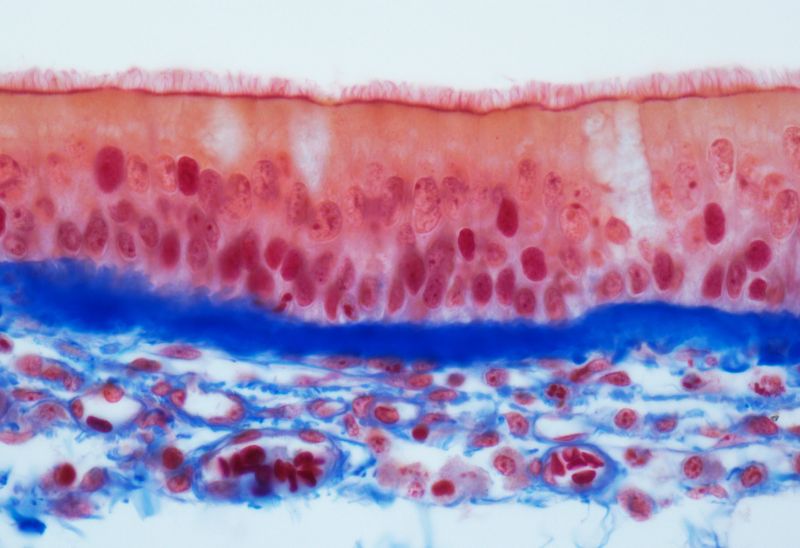 Study in a Sentence: A new workshop report describes the challenges of accessing and qualifying human tissues for research purposes and outlines a strategy to help meet the needs of the research communities to increase the availability and quality of human tissues in biomedical and translational research.
Healthy for Humans: Advanced in vitro models using human tissue or cells contribute to a better understanding of human health and disease. By nature, they are more predictive of human biology than nonhuman methods, and they help scientists better understand human biology, study disease pathogenesis, and drive the development of safe and effective medical products.  
Redefining Research: Human tissues and cells represent an invaluable resource for the scientific community. Tissues from healthy and diseased donors provide unparalleled opportunities for studying healthy and disease-specific tissue to conduct research and deepen our understanding of how diseases emerge, develop, and spread. This report addresses the current issues in obtaining and using human tissues for research, and puts forth recommendations toward creating a better, sustainable system to meet demand.
References
McCarthy J, LeCluyse E, Presnell S, Dunne Smith G, Pruett TL, Lam A, et al. Increasing the availability of quality human tissue for research.
ALTEX
. 2020.
https://doi.org/10.14573/altex.2007141