Ethical Science News

Sep 24, 2020
FDA Funds Global Collaboration for Innovative Coronavirus Research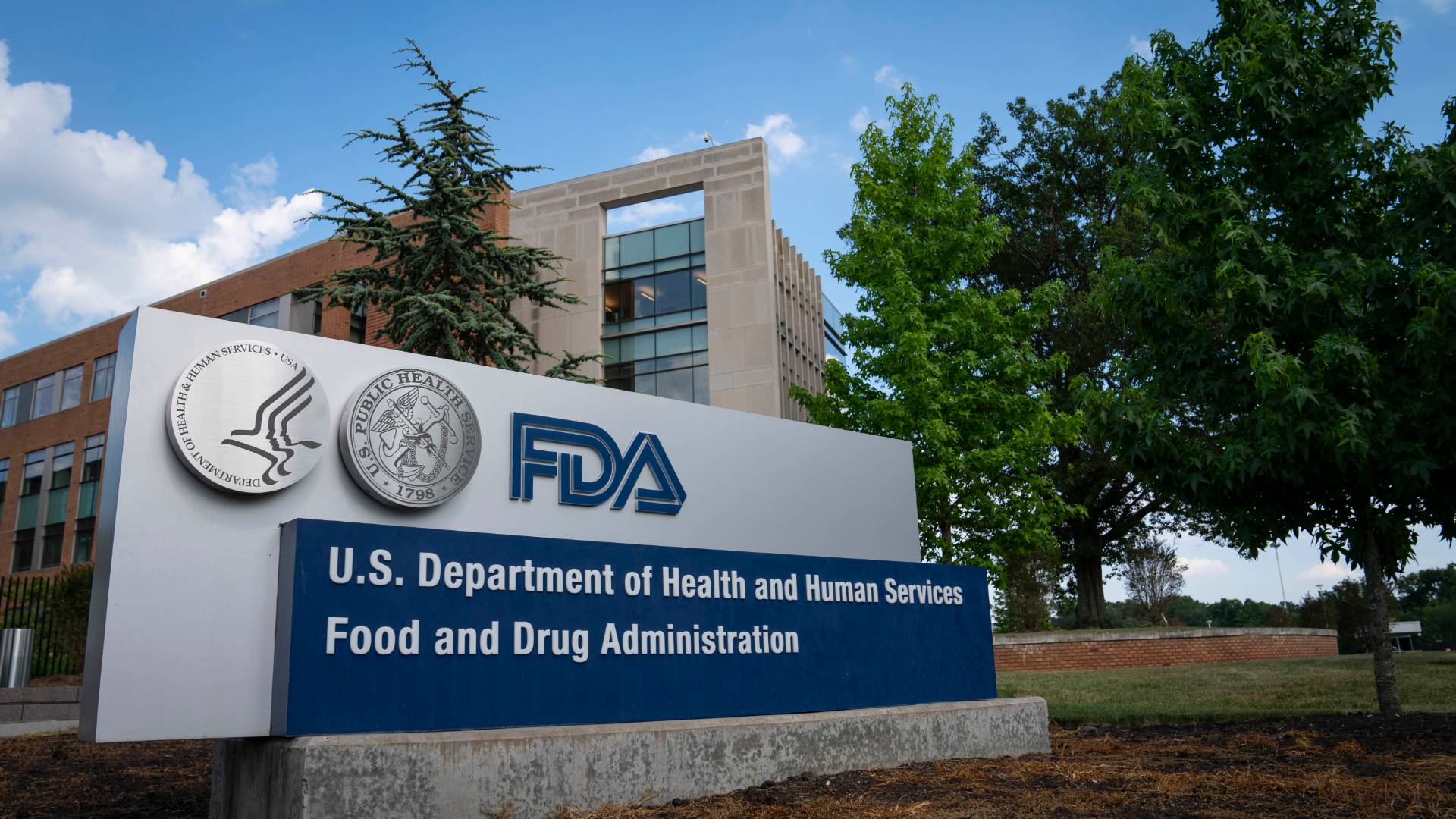 Study in a Sentence: The U.S. Food and Drug Administration has awarded more than $5 million to an international collaboration, led by the University of Liverpool, to inform the development of treatments and vaccines for coronavirus infections. 
Healthy for Humans: The COVID-19 pandemic and prior coronavirus outbreaks demonstrate the significant public health threats posed by infectious diseases. With no vaccines or therapeutics currently available on the market for coronaviruses, it is critical to gain a better understanding of how these viruses evolve, interact, and spread to improve medical countermeasures. 
Redefining Research: Over the next three years, researchers will evaluate how in vitro models of coronavirus infection, including human organs-on-chips, compare to in vivo results. This research will help in the development and evaluation of biologics, drugs, and devices for public health emergencies. Ultimately, these human-based in vitro models may be used in the development of a treatment or vaccine for COVID-19, providing additional evidence that animals are not necessary for coronavirus research. 
References
Medical Countermeasures Initiative. "FDA and Global Partners to Analyze Coronavirus Samples." U.S. Food and Drug Administration, September 14, 2020. https://www.fda.gov/emergency-preparedness-and-response/mcm-regulatory-science/fda-and-global-partners-analyze-coronavirus-samples.