Ethical Science News

May 28, 2021
Eye Recognition System Uses Brain-Computer Interface to Improve Non-Manual Control of Wheelchairs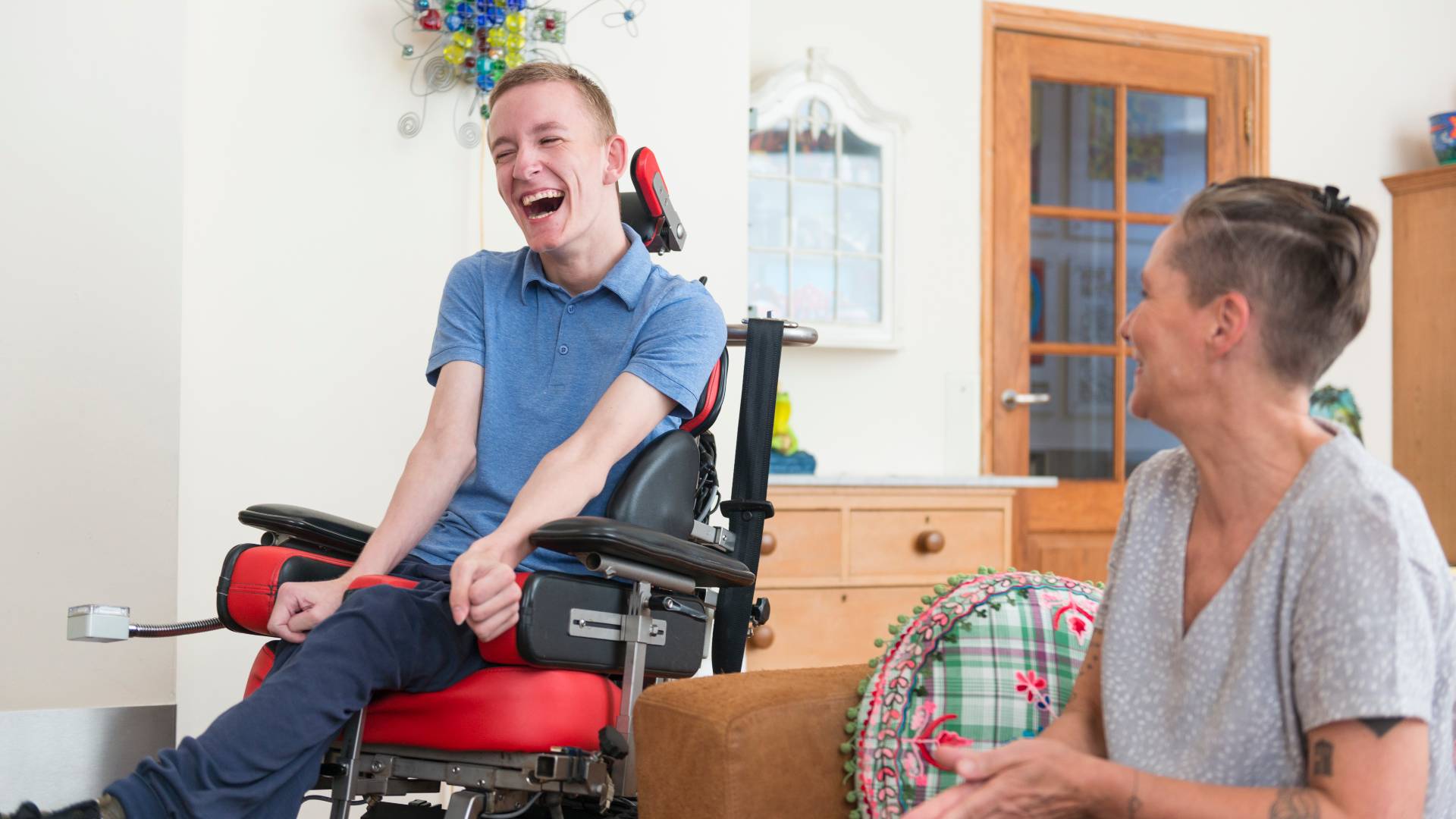 Study in a Sentence: Researchers created a new brain-computer interface system that captures eye movements and classifies them using machine learning to predict patients' intentions and wheelchair control commands.
Healthy for Humans: Patients with severe paralysis such as those with late-stage amyotrophic lateral sclerosis or quadriplegia can benefit from wheelchairs that do not require manual controls. Because these patients retain brain function and eye movements, brain-computer interfaces are a promising method for wheelchair control.
Redefining Research: This system detects eye movements in the form of electroencephalographic (EEG) signals through a lightweight and wearable EEG recording device. Six eye movements corresponding to different wheelchair commands can be detected with high levels of accuracy, presenting an EEG-based control system for non-manual driving of wheelchairs.
References
Antoniou, E, Bozios, P, Christou, V, et al. EEG-Based Eye Movement Recognition Using Brain–Computer Interface and Random Forests.
Sensors.
2021;21(7):2339.
https://doi.org/10.3390/s21072339
.