Ethical Science News

Sep 11, 2019
EPA To Drastically Reduce, Then Eliminate Reliance on Animal Testing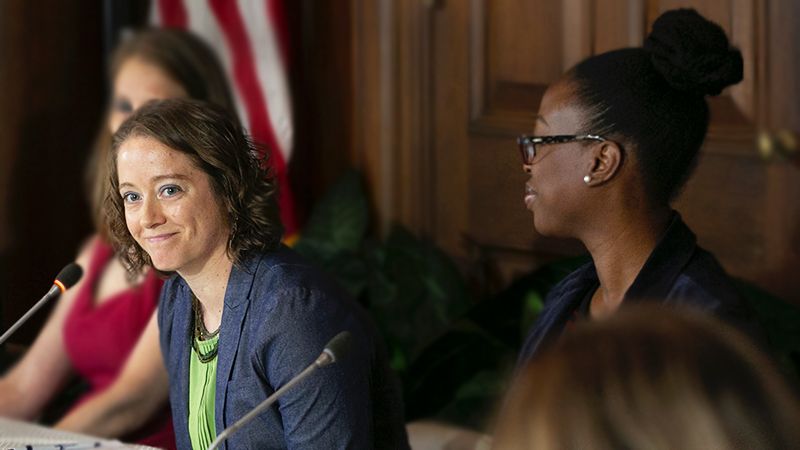 Big News:  On September 10, U.S. Environmental Protection Agency (EPA) Administrator Andrew Wheeler signed a directive to prioritize efforts to reduce animal testing and committed to reducing testing on mammals by 30 percent by 2025 and to eliminate it completely by 2035.
Better Protection: Rats, mice, rabbits, fish, and other animals are used to test chemical safety, not because they duplicate human physiology but because they require a low up-front cost and are easy to manipulate. Due to differences across species, animals cannot reliably mimic human biology, yielding results that put human health at risk. Newer safety testing methods focus on human physiology. Human cells, placed on tiny chips and exposed to chemicals of various kinds, can tell us much more about human reactions than animal tests can, and other new methods have shown similar power. Computer algorithms are also showing promise in predicting chemical toxicity. Predicting toxic reactions is never an easy task, but working with human cells and tissues is far preferable to animal tests. Nonanimal methods also generate information faster, allowing us more information in less time.
Redefining Testing: In the memo, Administrator Wheeler calls for the agency to aggressively pursue a reduction in animal testing. It directs leadership and staff in the Office of Chemical Safety and Pollution Prevention and the Office of Research and Development to prioritize ongoing efforts and to direct existing resources toward additional activities that will demonstrate measurable impacts in the reduction of animal testing while ensuring protection of human health and the environment. EPA also announced $4.25 million in funding to five universities to research the development and use of alternative test methods and strategies that reduce, refine, or replace vertebrate animal testing. In accordance with the memo, EPA will hold an annual conference on new approach methods beginning in 2019.
EPA. "Administrator Wheeler Signs Memo to Reduce Animal Testing, Awards $4.25 Million to Advance Research on Alternative Methods to Animal Testing." Press release, Sept. 10, 2019. https://www.epa.gov/newsreleases/administrator-wheeler-signs-memo-reduce-animal-testing-awards-425-million-advance Accessed Sept. 11, 2019.