Ethical Science News

Aug 27, 2020
COVID-19 Immune Signatures Offer Clues About Prognosis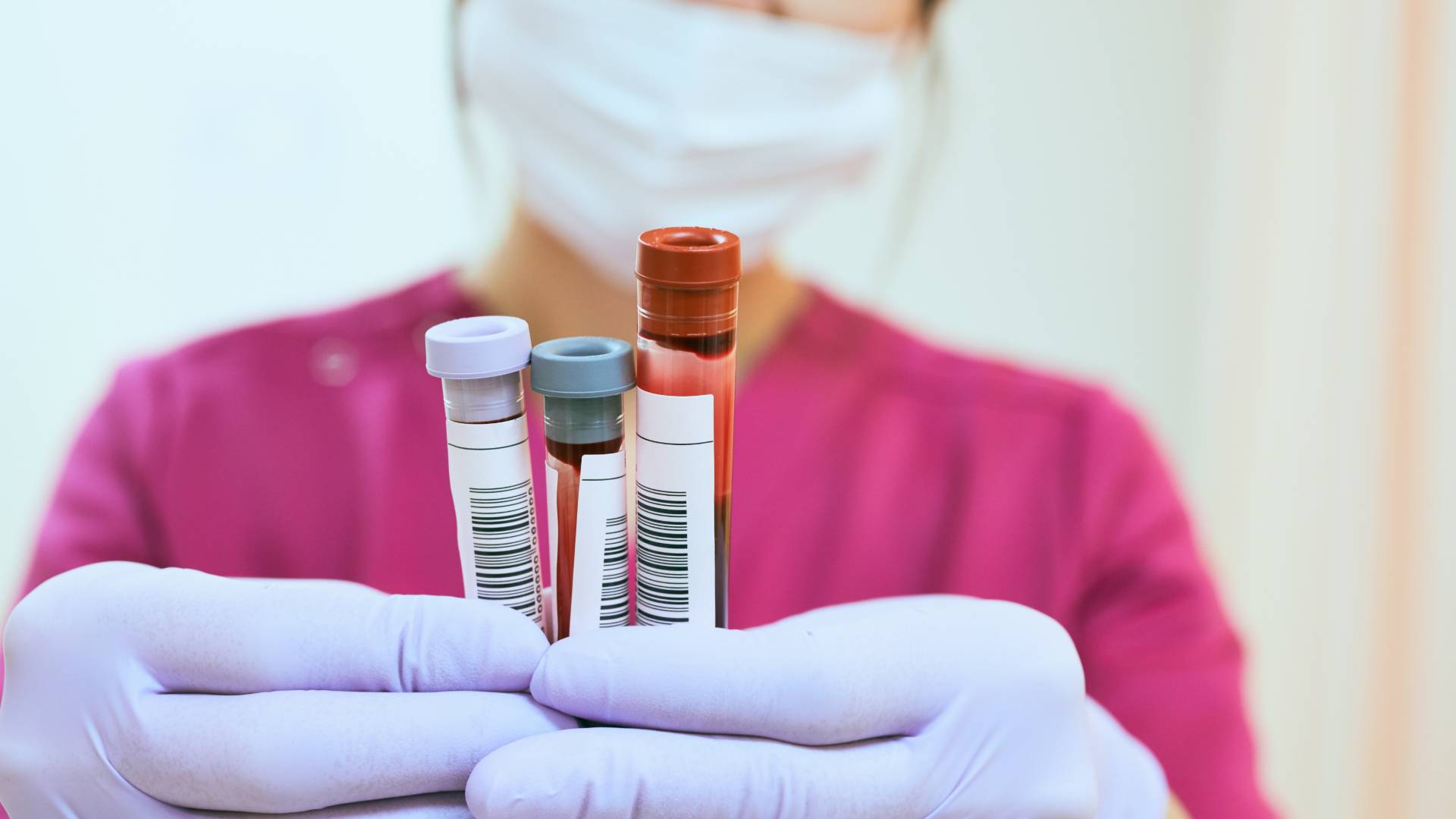 Study in a Sentence: By analyzing immune profiles of blood samples from COVID-19 patients, researchers were able to determine a core blood immune signature shared across all patients and other immune signatures associated with disease severity and clinical progression.
Healthy for Humans: Understanding how and why COVID-19 progresses differently in different people is important for improving disease management and getting the pandemic under control. Insights from these immune signatures may help track disease progression and guide treatment options in this particularly heterogeneous disease.
Redefining Research: Understanding the COVID-19 immune signature has been hampered by patient heterogeneity characterized in traits including ethnicity, age, sex, clinical presentation, and underlying illness. By analyzing immune signatures in peripheral blood samples from 63 highly heterogeneous COVID-19 patients and 55 healthy controls, researchers determined immunological traits common to most patients—the core signature—along with severity- and prognosis-related signatures.