Ethical Science News

Jan 7, 2020
Community-Based Rapid Tissue Donation Enables Valuable Cancer Research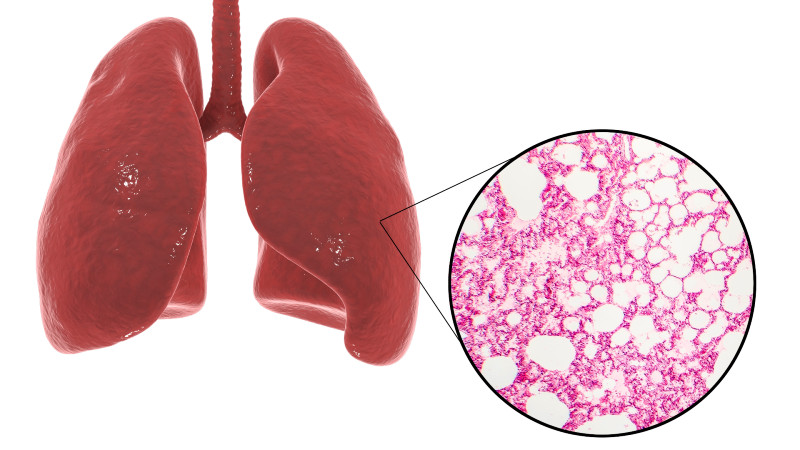 Study in a Sentence: Researchers at the Moffitt Cancer Center developed a community-based Rapid Tissue Donation (RTD) protocol to collect post-mortem lung tissue from consenting patients with drug-resistant tumors in an expedited manner to optimize high-quality preservation for use in a study on drug-resistance mechanisms.
Healthy for Humans: The availability of cancer tissue from treatment-resistant patients is crucial for research aimed at understanding resistance mechanisms and for developing novel, effective treatments. The standardized RTD protocol establishes an ethical and feasible way of collecting specimens from deceased outpatient individuals over a wide geographic region for the purpose of supporting targeted therapy cancer research.
Redefining Research: By introducing the RTD project to eligible patients at an appropriate time during their care, researchers were subsequently able to collect 180 specimens over a two-year period from consenting patients within 24 to 48 hours after death, with the aid of community medical examiners. With this tissue, they performed immunohistochemistry and high-throughput DNA and RNA sequencing analyses, which revealed patient-specific differences and potential mechanisms of drug resistance.
References
Boyle TA, Quinn GP, Schabath MB, Muñoz-Antonia T, Saller JJ, Duarte LF, et al. A community‐based lung cancer rapid tissue donation protocol provides high‐quality drug‐resistant specimens for proteogenomic analyses.
Cancer Medicine.
2019;00:1-13.
http://dx.doi.org/10.1002/cam4.2670
.