Ethical Science News

Jun 25, 2014
The Beginning of the "Human Vaccines Project"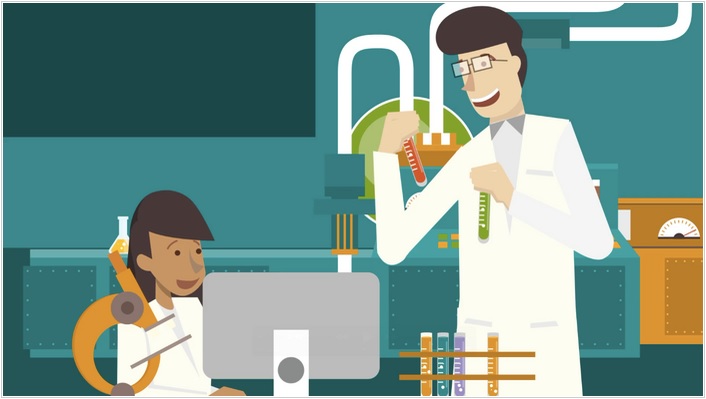 A working group of 35 experts has concluded a shift away from the use of animals for producing vaccines is both important and feasible.
The Human Vaccines Project aims to harness new technologies and to put them to the test in human clinical trials to study the immune response, with the goal of successfully developing new vaccines to prevent infectious diseases and certain cancers.

 
References
Koff WC, Gust ID, Plotkin SA. Toward a Human Vaccines Project. Nat Immunol. June 18, 2014.