Ethical Science News

Feb 22, 2021
Adverse Outcome Pathway Framework Facilitates Use of Human Information to Increase Understanding of COVID-19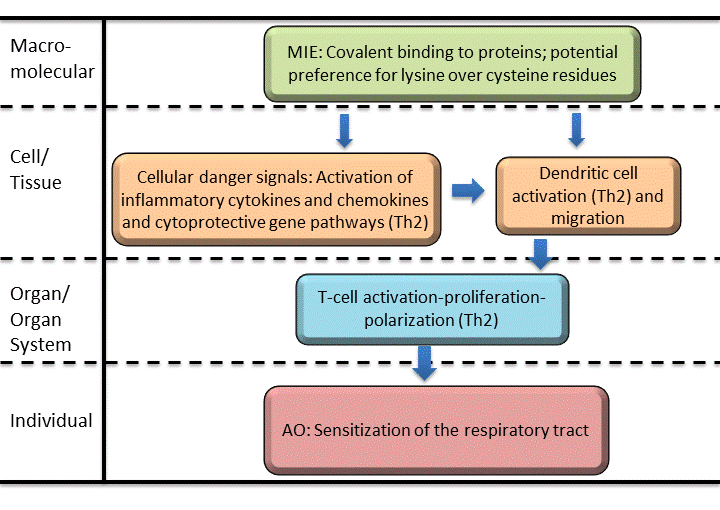 Study in a Sentence: The CIAO project, initiated by the European Commission and coordinated by international stakeholders from institutions and organizations including the Karolinska Institute and the Physicians Committee, has been established to systematically organize research data and knowledge about COVID-19 using the Adverse Outcome Pathway (AOP) framework.
Healthy for Humans: The enormous amount of scientific literature and data on COVID-19 has highlighted the importance of diligent organization and evaluation of this information to improve our understanding of the disease. The AOP framework, which has been typically applied in the field of toxicology, can provide the basis for this organization, enhance cross-discipline collaboration, and encourage a comprehensive synthesis of COVID-19 research. The AOP framework also places an emphasis on human-relevant data, making it easier to connect findings from human clinical and cell and tissue studies.
Redefining Research: An AOP organizes information related to a biological process, such as SARS-CoV-2 infection, describing a sequence of causally connected events that lead to an adverse outcome, such as inflammation leading to acute respiratory distress syndrome. The CIAO project therefore aims to provide a mechanistic understanding of COVID-19 health effects, promoting the development of mechanism-based and human-relevant model systems that can be used for drug development, diagnostics, and safety testing.