Blog

Feb 17, 2023
Wegovy Comes With Significant Health Risks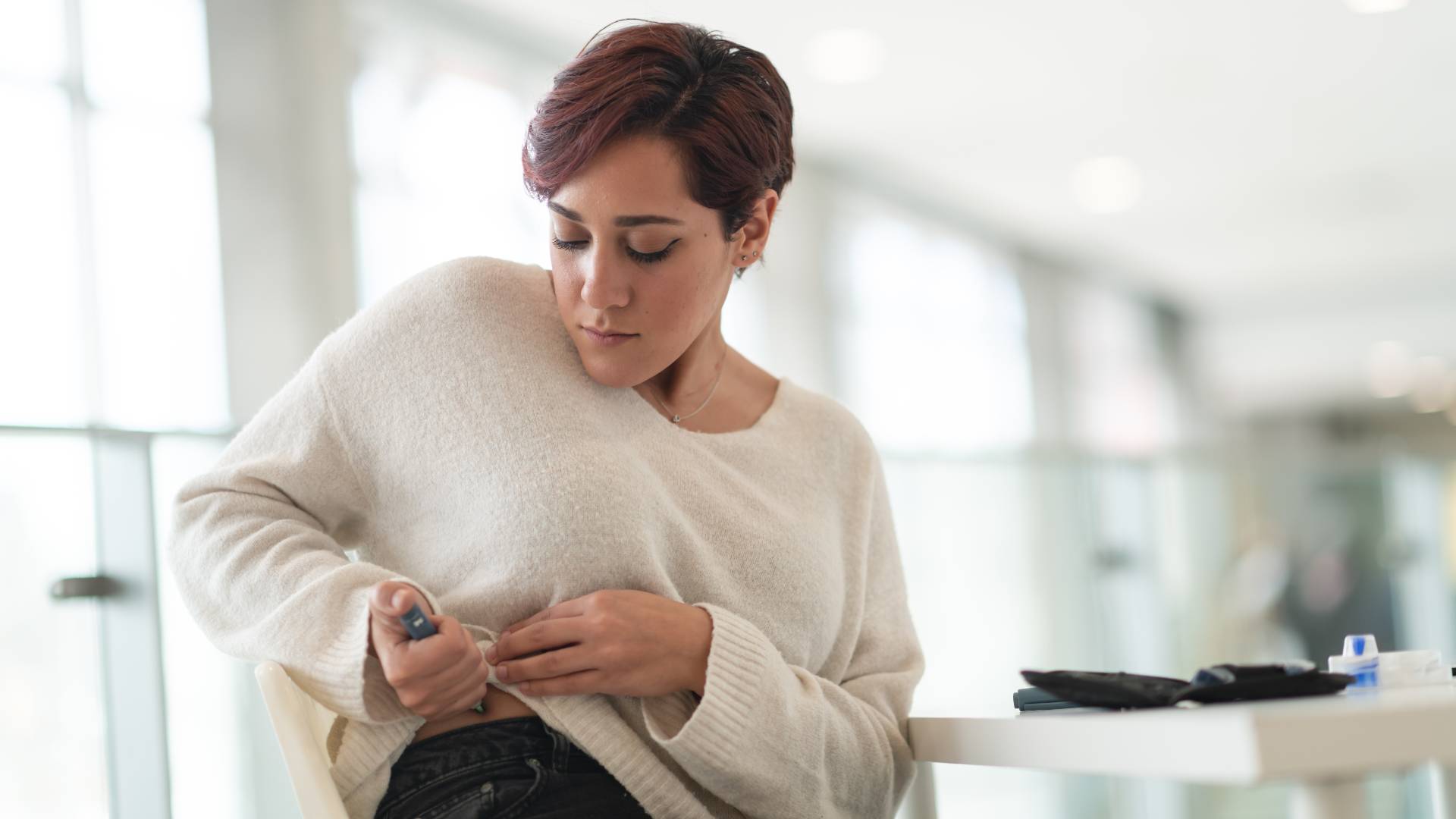 Wegovy is a controversial weight loss drug that requires a weekly injection that suppresses your appetite. It causes people with obesity to lose a significant amount of weight, although it will probably not get you anywhere near your ideal weight. In the United States, it costs around $1,300 per month, typically not covered by insurance.
The drug comes with significant side effects: Wegovy can cause nausea, vomiting, diarrhea, inflammation of the pancreas, and gall bladder disease. Recent studies suggest the possibility of thyroid cancer. And Wegovy can harm a developing baby, so women who are pregnant or could become pregnant should not take it.
A drug is no substitute for healthful eating. A low-fat plant-based diet leads to lasting weight loss and helps lower cholesterol, improve blood pressure, and lower cancer risk. Also, the healthy fiber and complex carbohydrates associated with this diet help control your appetite naturally.
Instead of spending thousands of dollars on drugs, focus on the type of food you eat. Take advantage of these free recipes and resources where you will find delicious, plant-based foods that your whole family will enjoy, such as pastas, beans, fruits, and colorful vegetables.
In addition to these health considerations, Novo Nordisk, the company that manufactures Wegovy, has come under scrutiny for its advertising practices. The FDA is investigating CBS's 60 Minutes' Jan. 1 news story about Wegovy as a result of a complaint filed by the Physicians Committee.
After receiving advertising payments from Novo Nordisk, CBS's 60 Minutes aired a 13-minute promotion of Wegovy during its Jan. 1 broadcast, making it appear to be a news story. The segment violates the FDA's "fair balance" requirement for ads, according to the complaint filed Jan. 19.
The Physicians Committee is asking that the stories be removed from the website and that a corrective ad explaining the side effects and risks associated with Wegovy be issued immediately and distributed similarly. The organization also asked 60 Minutes' associate producer for the news segment, Ayesha Siddiqi, to consider sharing another perspective on weight loss strategies that work and interviewing a physician on this topic who has not been paid by a pharmaceutical company manufacturing weight loss medications.
Learn more about healthy weight loss