Blog

Jul 22, 2021
Plant-Forward Diets Fuel Athletes at 2020 Tokyo Olympics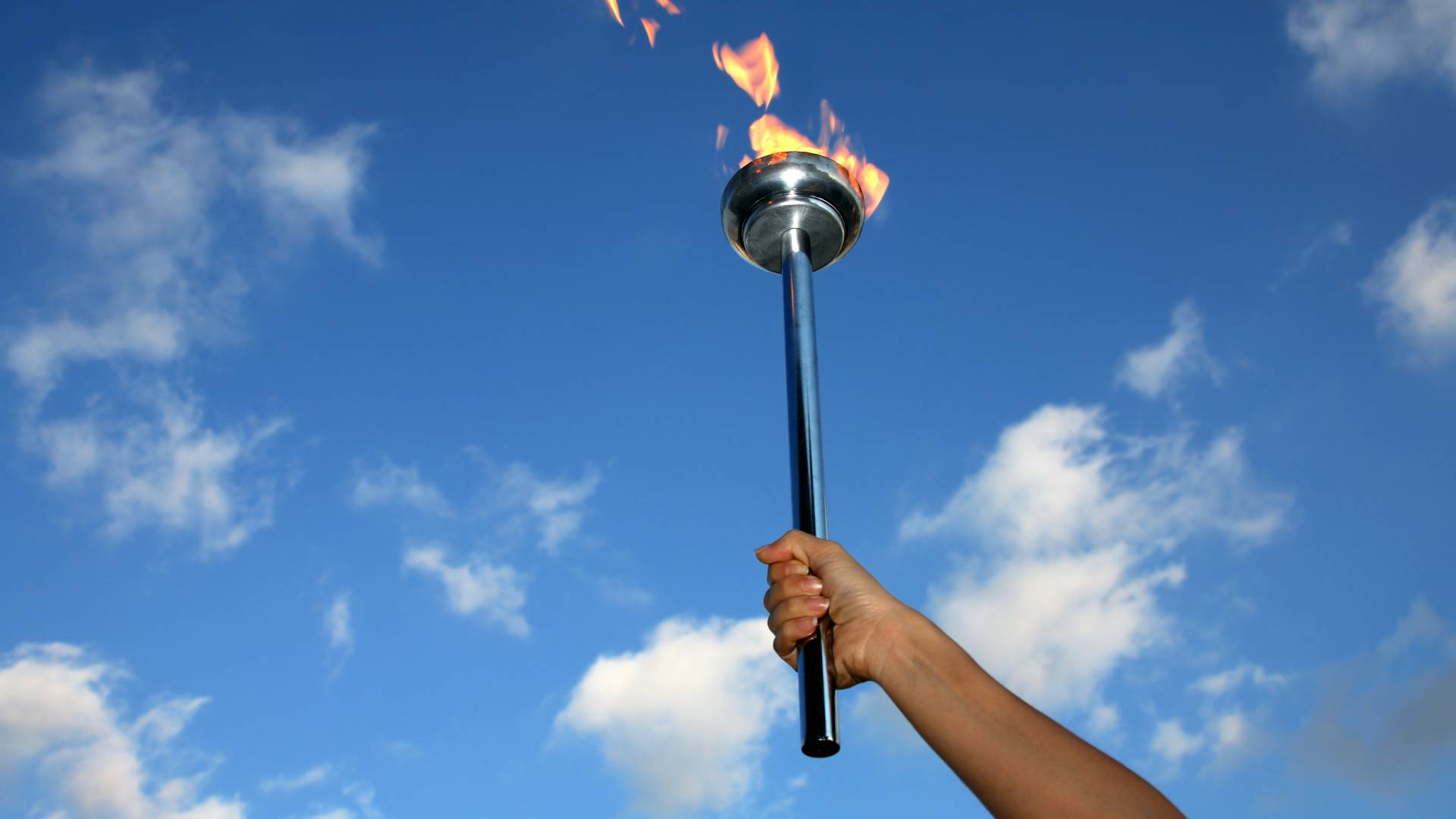 Olympians from sports including basketball, soccer, and track and field are fueling their performances with plant-forward diets.
Because a plant-based diet is high in carbohydrates, low in fat, and rich in vitamins, minerals, and antioxidants, it can support or improve athletic performance. A Physicians Committee study found that plant-based athletes benefit from improvements in heart health, performance, and recovery.
Athletes at the 2020 Tokyo Olympics who are passionate about the power of plants to help them up their game include:
Visit PCRM.org/Athletes and download the free e-book Food Power for Athletes to learn how plant-based foods can fuel athletic performance and to get started with plant-powered recipes!
Science Shows a Vegan Diet Benefits Athletes
More on Nutrition for Athletes