Blog

Aug 11, 2020
New York City Extends Live Animal Market Moratorium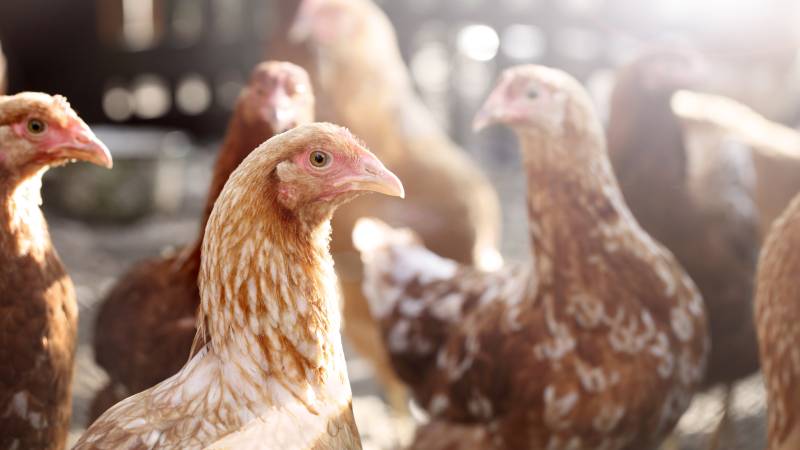 Earlier today, Gov. Andrew Cuomo signed legislation extending a moratorium on live poultry markets and slaughterhouses in New York City. The bill prohibits the city from issuing new licenses to operate such facilities within 1,500 feet of residential buildings for the next four years.
It's an important step forward that will help protect the health of New Yorkers. COVID-19 and other viruses have spread and passed to humans through animals sold in live animal markets. 
The severe acute respiratory syndrome (SARS) epidemic of 2002–2003 originated in horseshoe bats, passing through civets sold for meat to humans. Beginning with the 1918 H1N1 flu pandemic—which killed millions of people—all influenza A outbreaks have come originally from bird viruses that have found their way into domesticated animal populations and, from there, into farmworkers, their contacts, and the broader community. 
The Physicians Committee applauds the new bill but urges Gov. Cuomo to continue to protect the health of New Yorkers by further restricting live animal markets. This spring, N.Y. Assembly Member Linda B. Rosenthal (D-Manhattan), introduced legislation backed by the Physicians Committee that would eliminate live animal markets entirely in the state of New York, effectively suspending current live markets' operations and preventing further licenses for such markets from being issued.
"COVID-19 has ravaged New York and changed life for millions of New Yorkers," said Assembly Member Rosenthal. "As policymakers, we have a responsibility to respond to this crisis by doing everything in our power to prevent the next pandemic. Closing New York's live animal markets, which operate in residential neighborhoods and do not adhere to even the most basic sanitary standards, until we determine whether they can be made safe, is a vital first step." 
New York City has the greatest number of live bird markets, compared with other U.S. cities, according to the New York State Consumer Protection Board. Inspection reports from the New York State Department of Agriculture and Markets show ongoing health, safety, and welfare problems in New York's live animal markets. 
Take Action
Are you in New York? Join us in urging your legislators to support Assembly Member Rosenthal's important piece of legislation.