Blog

Apr 7, 2022
New U.N. Report: Shifting to Plant-Based Diets Can Help Mitigate Climate Change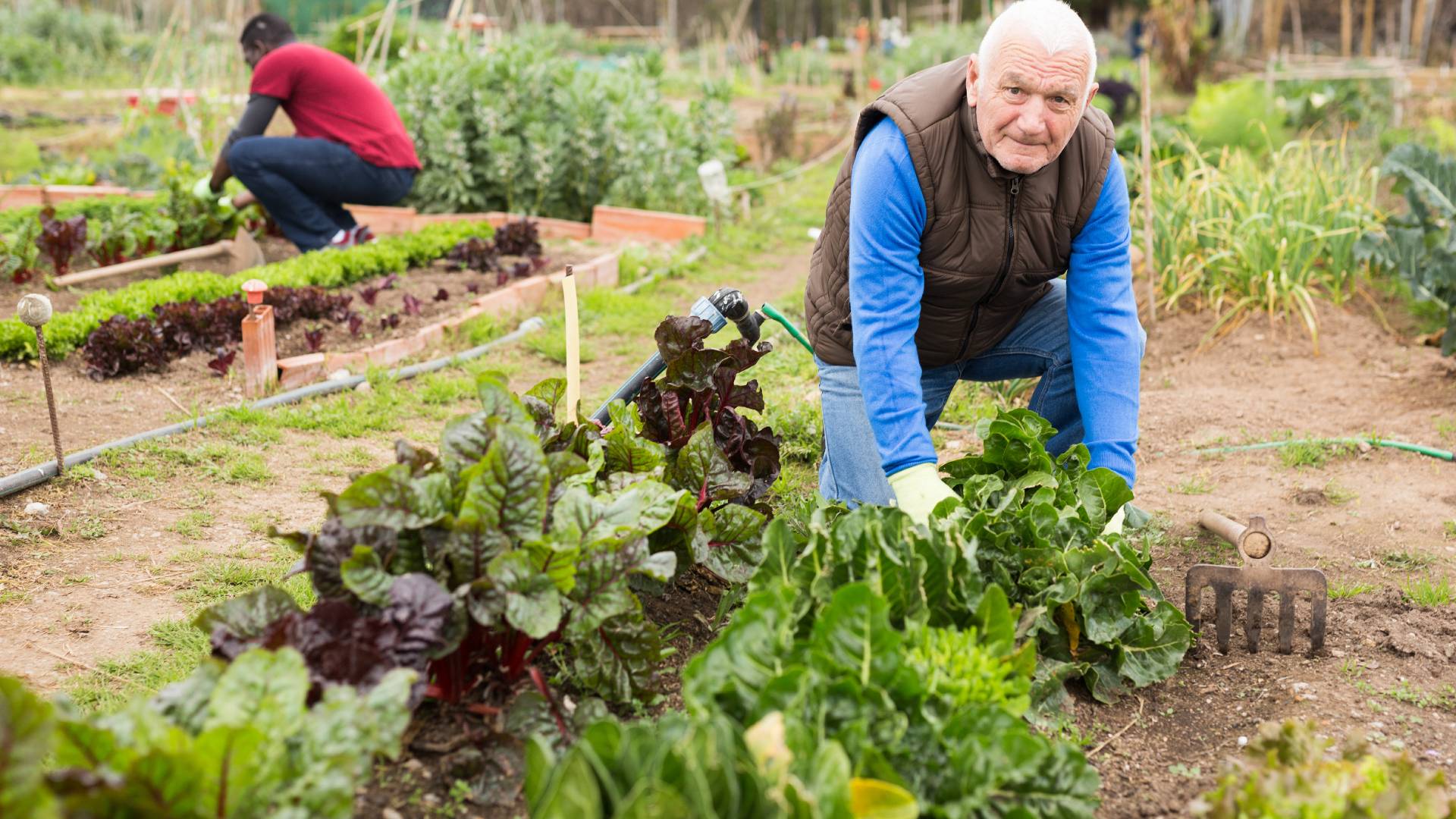 Shifting diets from meat and other animal products to plant-based diets has a high potential for reducing carbon footprints and mitigating climate change, as well as improving human health, according to Climate Change 2022: Mitigation of Climate Change, a new report from the United Nations' Intergovernmental Panel on Climate Change.
The authors say that studies demonstrate that a shift to plant-based diets rich in pulses, nuts, fruits, and vegetables could lead to substantial reduction of greenhouse gas emissions as compared to current dietary patterns in most industrialized countries.
According to the report, "In addition to climate mitigation gains, a transition towards more plant-based consumption and reduced consumption of animal-based foods, particularly from ruminant animals, could reduce pressure on forests and land used for feed, support the preservation of biodiversity and planetary health, and contribute to preventing forms of malnutrition (i.e. undernutrition, micronutrient deficiency, and obesity) in developing countries. Other co-benefits include lowering the risk of cardiovascular disease, type 2 diabetes, and reducing mortality from diet-related non-communicable diseases."
The report also notes that demand for plant-based proteins is increasing and emerging food technologies such as plant-based alternatives to animal-based food products can bring substantial reduction in direct greenhouse gas emissions from food production. These technologies also have lower land and water footprints and address concerns over animal welfare.
Learn more about the benefits of a plant-based diet for climate change at PCRM.org/Environment.
References
IPCC, 2022: Climate Change 2022: Mitigation of Climate Change. Contribution of Working Group III to the Sixth Assessment Report of the Intergovernmental Panel on Climate Change [P.R. Shukla, J. Skea, R. Slade, A. Al Khourdajie, R. van Diemen, D. McCollum, M. Pathak, S. Some, P. Vyas, R. Fradera, M. Belkacemi, A. Hasija, G. Lisboa, S. Luz, J. Malley, (eds.)]. Cambridge University Press, Cambridge, UK and New York, NY, USA. doi:10.1017/9781009157926