Blog

Nov 23, 2021
Meat-Eating Men's Diets Worse for Climate Than Women's Diets, Finds New Study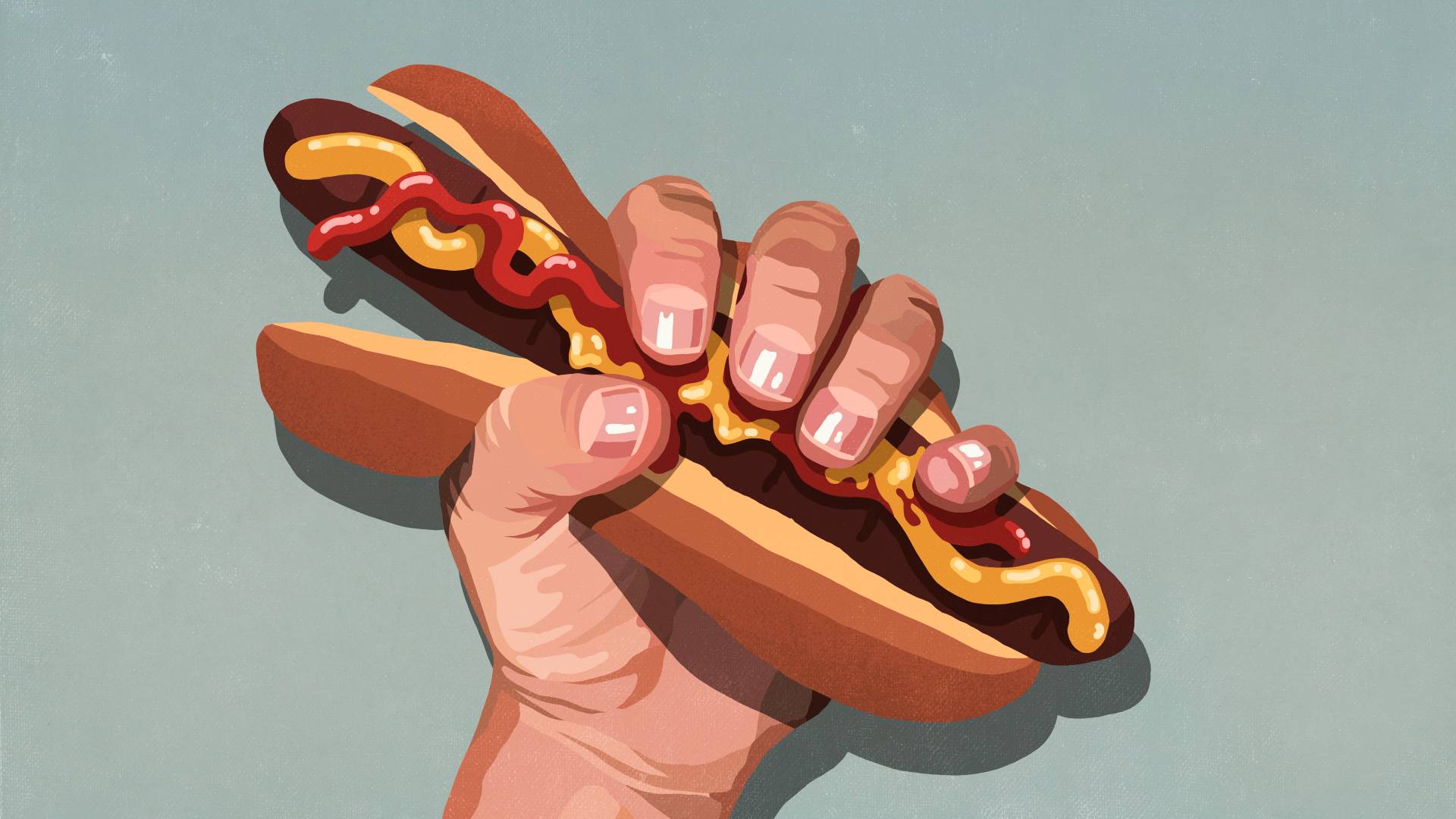 Men who want to fight climate change should stop eating meat. A new study found that men's diets were 41% higher in greenhouse gas emissions than women's diets, primarily due to greater meat intake.
The study also found that emissions from nonvegetarian diets were 59% higher than for vegetarian diets. Meat accounted for 32% of diet-related greenhouse gas emissions and 14% came from dairy.
The authors of the study used existing research to assign greenhouse gas emissions to more than 3,233 foods and evaluated the diets of 212 adults in the UK who reported what they ate over three 24-hour periods.
Men who give up red meat and dairy don't just improve climate health—they improve their own health. Eating a plant-based diet can reduce the risk of heart disease and prostate cancer, fight erectile dysfunction, and lead to better overall health.
Foods That Can Help Erectile Dysfunction | Dr. Robert Ostfeld