Blog

Sep 30, 2022
Hits and Misses From the White House Conference on Hunger, Nutrition, and Health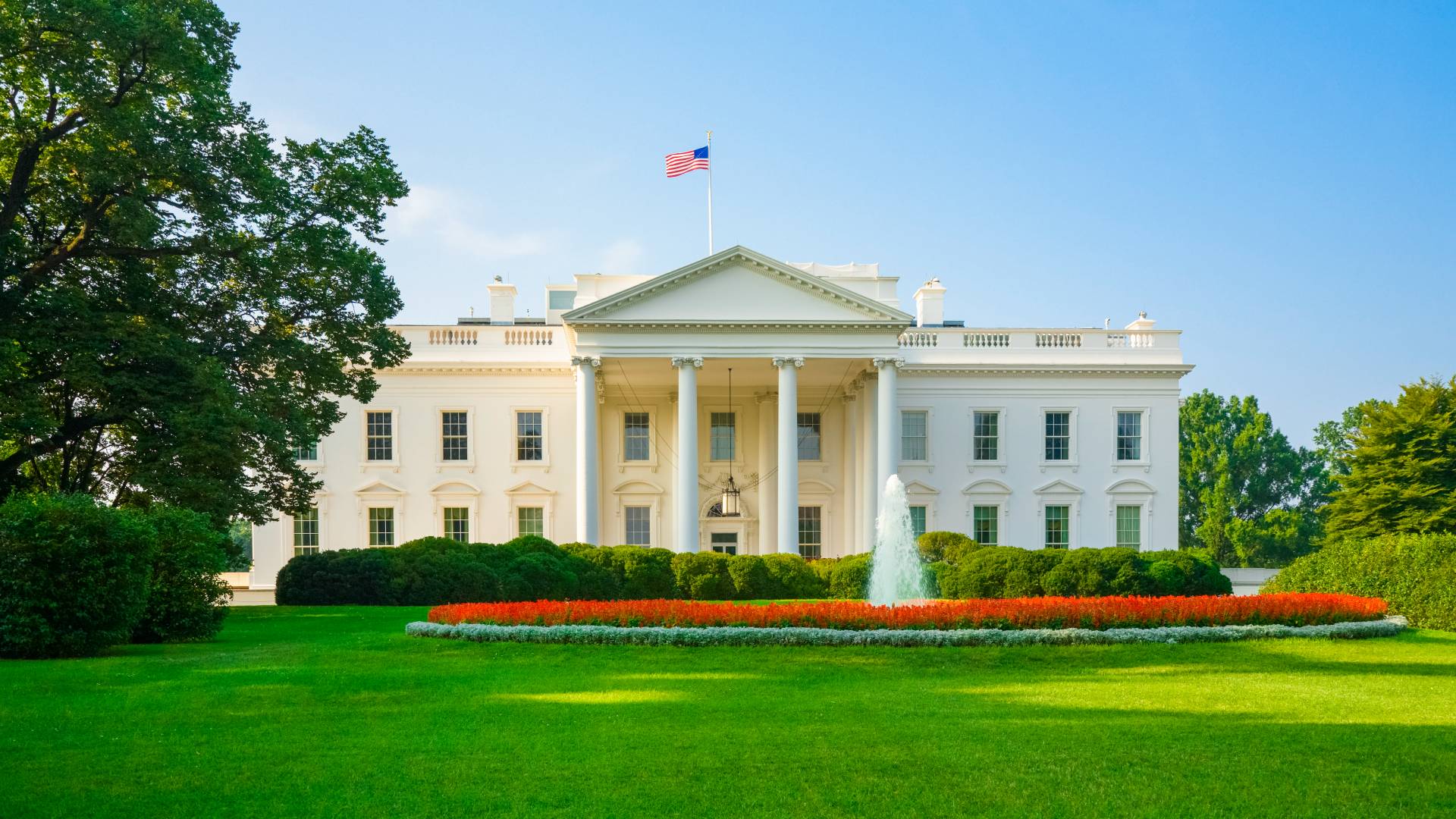 Policymakers, advocates, scientists, and other experts convened this week in Washington, D.C., for the second White House Conference on Hunger, Nutrition, and Health.
The first conference, held in 1969, set in motion a series of policy reforms like the Supplemental Nutrition Assistance Program (SNAP) and the Special Supplemental Nutrition Program for Women, Infants, and Children (WIC) to address the then-urgent tragedy of extreme hunger.
However, in the years that followed the first conference, the tragedy of hunger has largely been replaced with the dual tragedies of obesity and diet-related chronic disease. Obesity rates and diet-related diseases in the United States continue to rise, yet nutrition policies are failing to properly address these new tragedies. This week's conference featured policymakers championing some policy ideas to address the problems with Americans' diet and health, but much of what was discussed would merely maintain the status quo. The White House Conference needs to usher in new and bold policies that bring the benefits of healthy, plant-based nutrition to all Americans.
On the positive side, there were some speakers at the conference who seemed to grasp the need for a new approach:
Rep. Rosa DeLauro (D-CT), chair of the House Appropriations Committee, noted the need to expand access to plant-based foods for all Americans. 
Sen. Cory Booker (D-NJ) raised the important point that diet-related diseases disproportionately affect African Americans and people of color. More needs to be done to address these growing health disparities.
New York City Mayor Eric Adams touted the progress that has been made to provide plant-based meals in schools and hospitals in that city. 
Other speakers noted the need to ensure that physicians have the proper training and expertise to discuss nutrition with their patients, as well as the importance of school kids learning dietary habits early in life.
Although these remarks were encouraging, it's glaring what wasn't discussed at the conference: 
Little attention was paid to the desperate need to update the Dietary Guidelines for Americans to educate Americans about what plant-based diets can do for them and their families. Since so many meals in schools and other institutions follow the guidelines, ditching meat and dairy would make a huge impact, especially for young children.
The White House Conference missed an opportunity to call on Congress to change the racist federal law that denies school children an alternative to cow's milk products. Since so many people of color cannot digest lactose, this is a matter of nutrition as well as equity.
Though there was much discussion on funding more nutrition research, this research must be ethical, human-based research. Human health requires human-specific approaches.
There also needs to be a real discussion about reforming the SNAP program so that economically disadvantaged people receive healthful fruits, vegetables, grains, legumes, and multivitamins—products that promote their health. Without these reforms, the marketers of high-cholesterol and unhealthy junk foods will continue to rake in profits at the expense of Americans' health. 
To hear more about the White House Conference on Hunger, Nutrition, and Health, join the Physicians Committee at our satellite event on Oct. 12. At this event, we'll cover what was discussed at this week's conference and, most importantly, provide an opportunity for you to contribute to this national conversation about health and nutrition. We hope to hear from you!