Blog

Apr 11, 2022
Eating Meat Is Less Morally Acceptable to Children Than Adults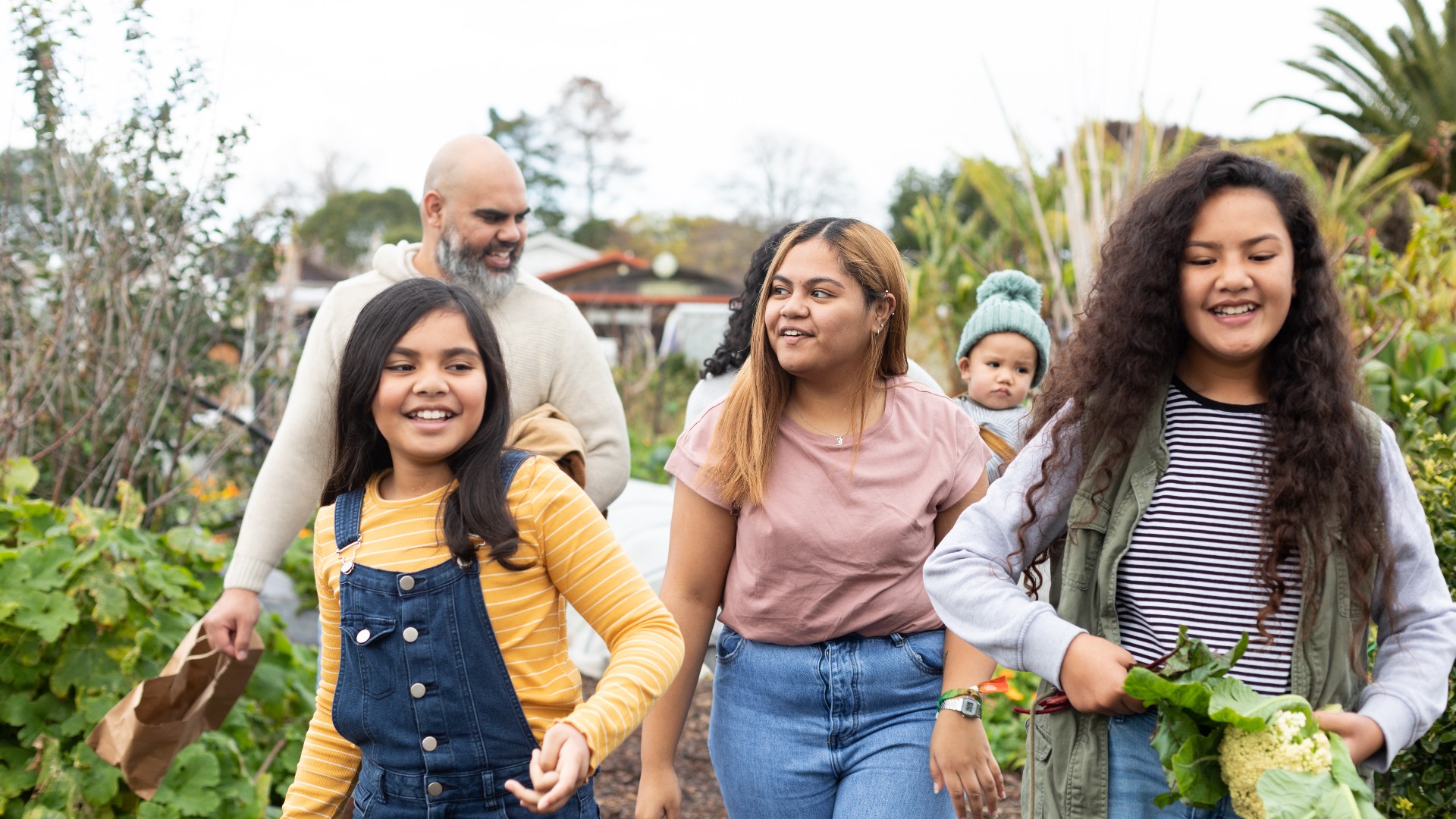 Children see eating meat as less morally acceptable than adults do, according to new research in Social Psychological and Personality Science. The researchers say this work demonstrates that humans are not born with the mental processes used to justify eating meat.
The researchers surveyed 479 people across samples of children (9-11 years old), young adults (18-21 years old), and adults (29-59 years old). The study measured participants' belief that an animal's worth depended on its species and how they felt the animal is usually treated and how it should be treated.
Children were less likely to see a moral hierarchy between humans and animals and less likely to categorize animals as food. Kids also thought that animals like pigs should be treated better than adults did.
Visit PCRM.org/Kids to learn about how choosing a plant-based diet can give children the opportunity to learn to enjoy a variety of nutritious foods and set them up for a lifetime of good health.