Blog

Sep 30, 2021
6 Actions to Take This World Vegetarian Day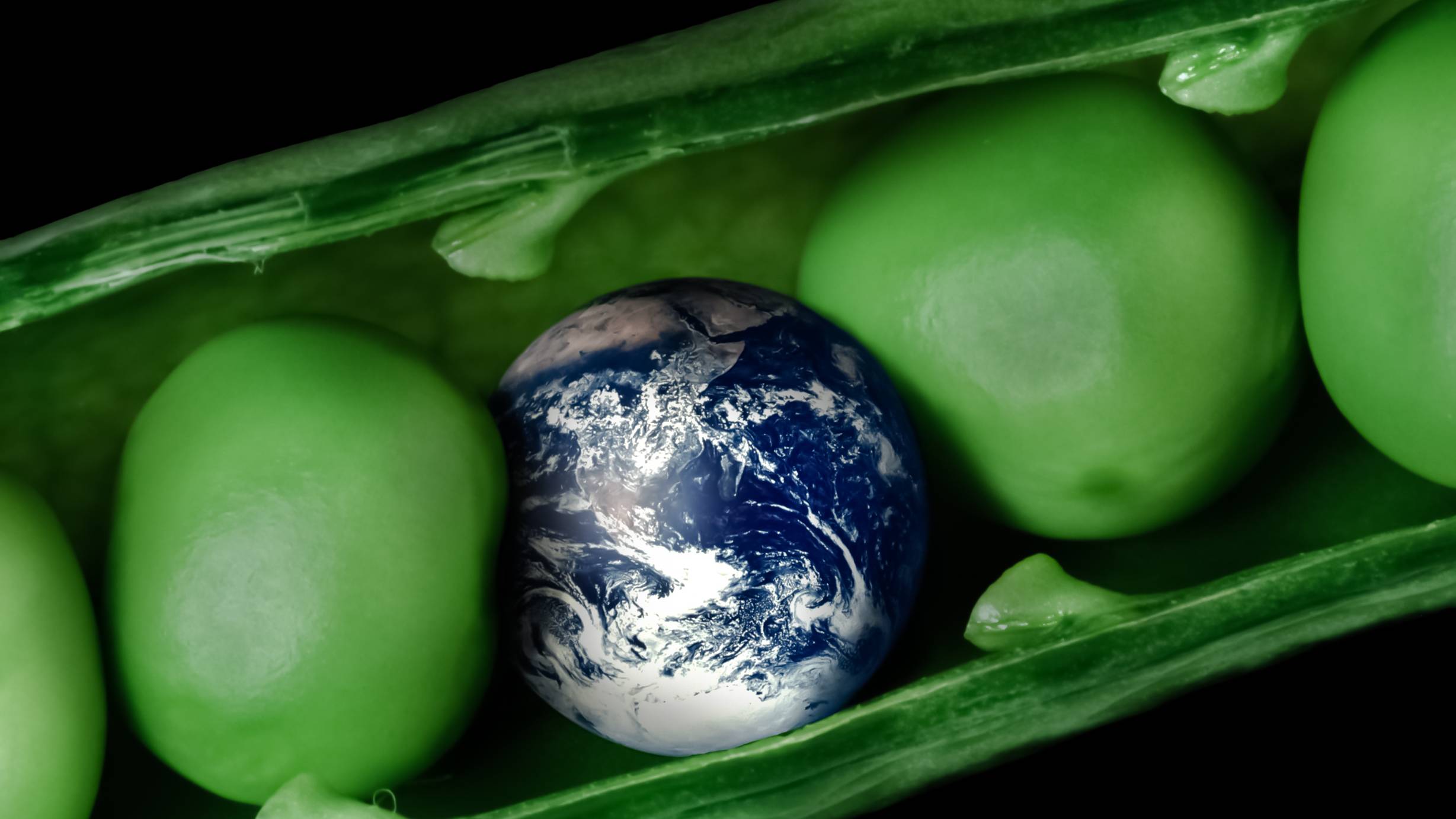 Oct. 1 is World Vegetarian Day. Whether you are curious about a plant-based diet or are a longtime vegan, here are six actions you can take today that will benefit your health, the environment, and animals.
1. Start a vegan diet: Sign up for the FREE 21-Day Vegan Kickstart.
The 21-Day Vegan Kickstart is supported by decades of research showing that a plant-based diet can help you reach a healthy weight and lower your risk for heart disease, type 2 diabetes, and other chronic diseases. Our low-fat plant-based recipes, developed by chefs, dietitians, and experts in vegan cuisine, provide nutritious meals that are both healthy and delicious. Within 21 days you will start to see results and won't look back!
2. Take a Food for Life class.
Food for Life is an award-winning nutrition education and cooking class program that provides an innovative approach to diet-related chronic diseases. Since 2001, Food for Life has been a pioneer in delivering hands-on information about the direct role of plant-based nutrition in health and disease prevention to communities around the world.
3. Subscribe to The Exam Room™ podcast.
The Exam Room™ is the ultimate vegan podcast from the Physicians Committee. Join host "The Weight Loss Champion" Chuck Carroll, Physicians Committee President Neal Barnard, MD, FACC, and their guests as they dive into the science of a vegan diet, interview people who have radically improved their health on a vegan diet, answer listener questions, and more.  
4. Follow us on social media.
Follow the Physicians Committee on Instagram, Twitter, Facebook, and YouTube. Follow Dr. Barnard on Instagram, Twitter, and Facebook.
5. Attend a Physicians Committee event.
Learn more about upcoming events including Fight Hot Flashes With Food, Plant-Based Health Immersion: Heart Health, and Plant-Based Power Hour.
6. Become a Physicians Committee member.
Join our dedicated community working together to advance human health, modernize medicine, and stop cruelty – a win for people, animals, and the planet!