Blog

Jul 22, 2022
5 Vegan Recipes for Your Wedding Caterer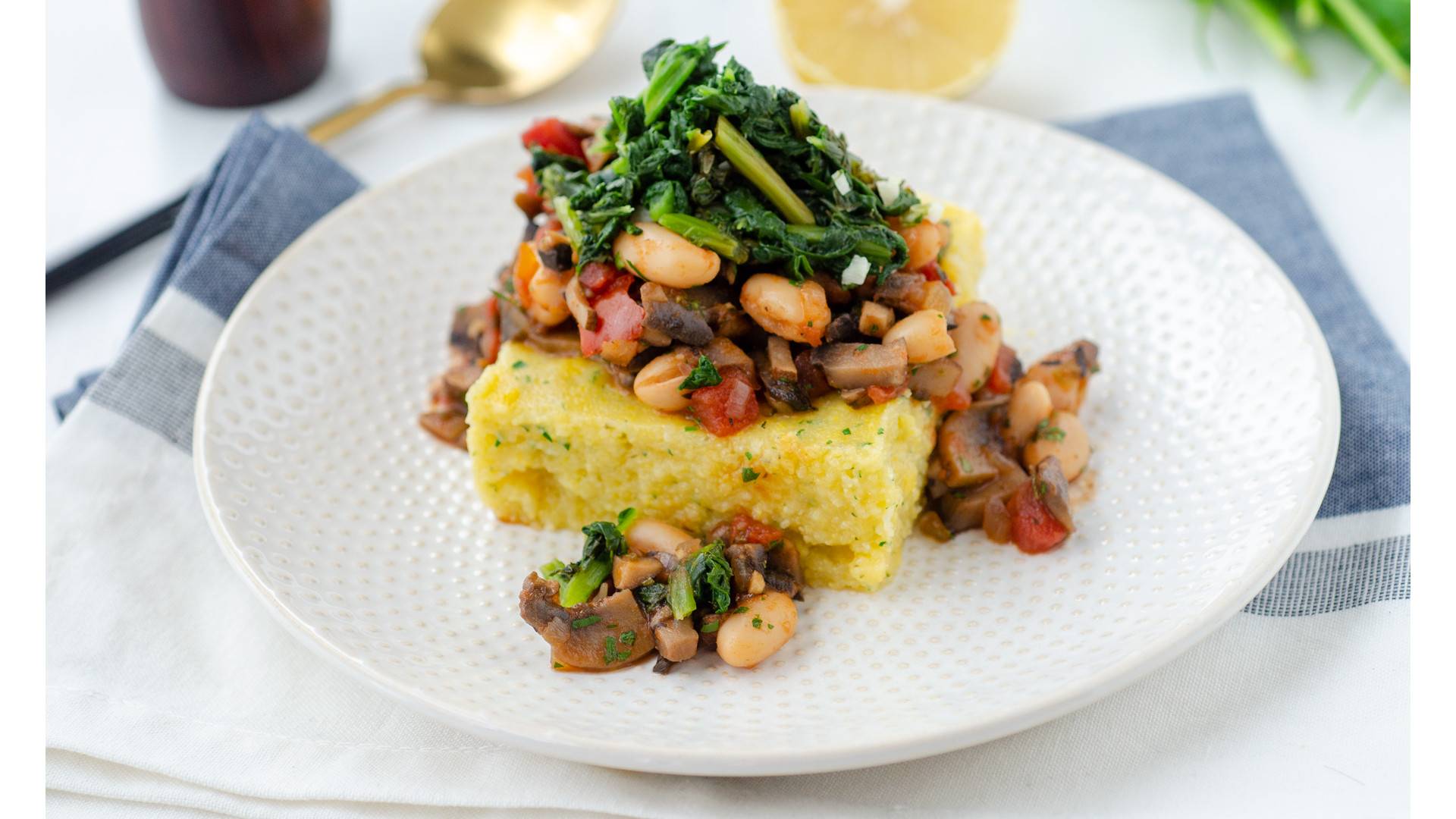 Are you planning a wedding celebration with vegan food? Look no further!
From Vegan Quiche Bites to Mushroom Risotto Arancini, the five recipes below from the Physicians Committee's Universal Meals program are sure to please any palate and scaled to 48+ servings.
Universal Meals recipes, which are also free of the top nine allergens, were developed by experts from The Culinary Institute of America, Spork Foods, Inc., DC Vegan Catering, and Chef Dustin Harder of The Vegan Roadie.
Check out the recipes below, and find others in the Scaled Recipes section (highlighted in orange) here.