Blog

Nov 14, 2022
20 Vegan Thanksgiving Recipes Free of Top 9 Allergens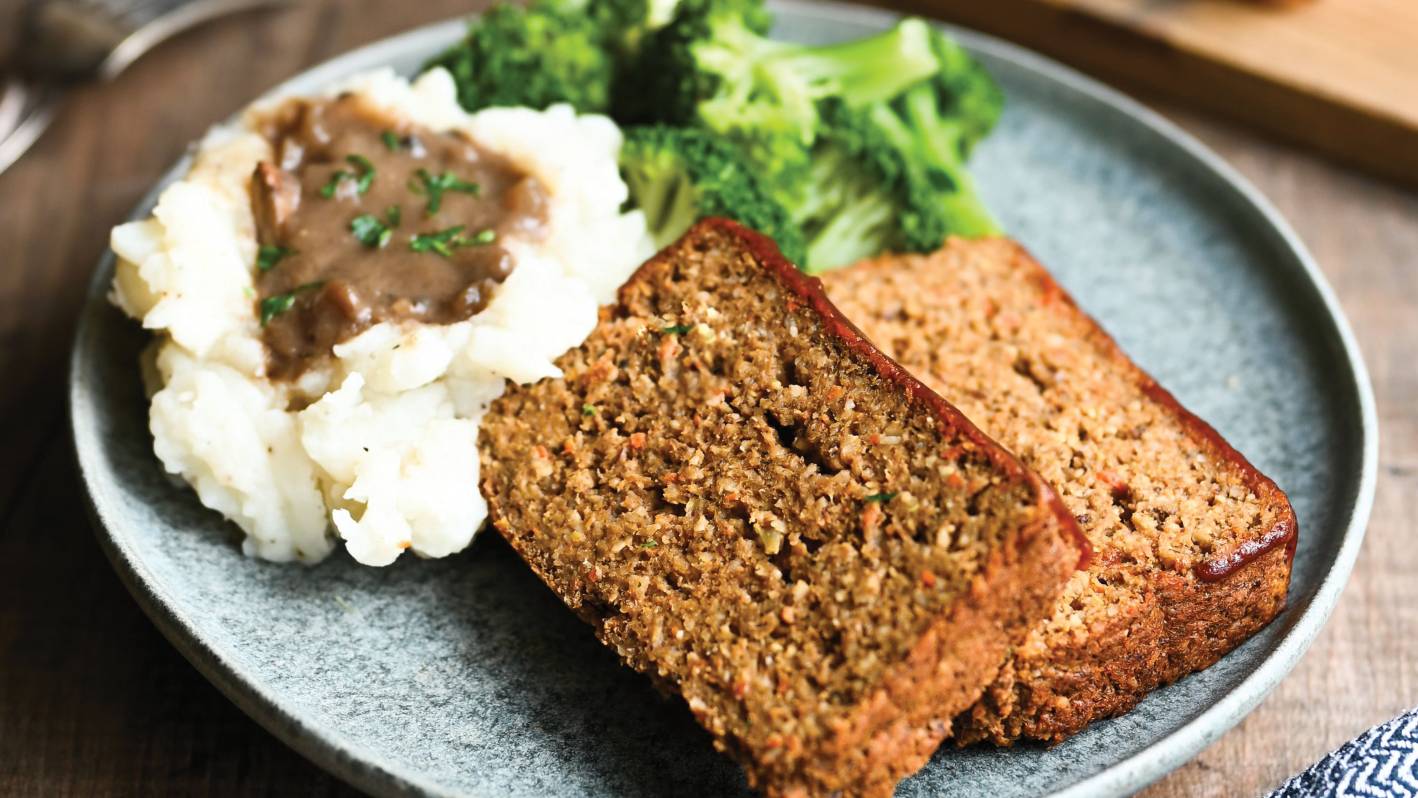 From Roasted Squash and Cranberry Brown Rice Risotto to Pumpkin Cranberry Spice Crisp, these 20 delicious vegan recipes from the Universal Meals program are free of the top nine allergens and sure to please everyone at your Thanksgiving table.
Universal Meals makes it easy to offer delicious recipes that work for almost every type of diet. More people than ever have a specific diet due to health reasons, environmental or humane concerns, allergies, or cultural or religious traditions, and the Universal Meals program was designed to meet these needs. With Universal Meals, everyone has a seat at the table.
For more recipe ideas, visit UniversalMeals.org.