Blog

Dec 8, 2020
100,000 People in China Attend Online Plant-Based Nutrition Conference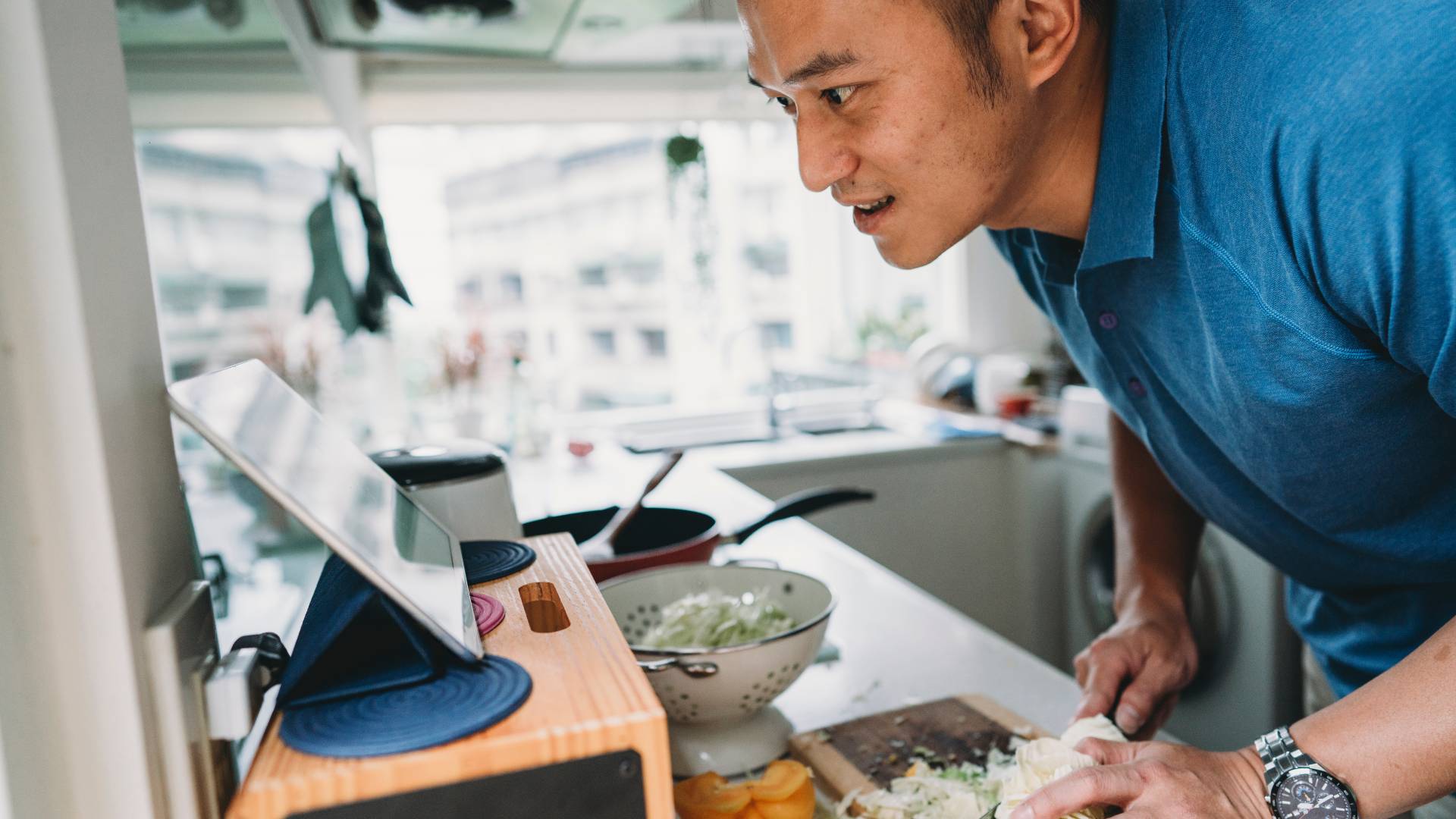 This week, nearly 100,000 people in China heard about the power of a plant-based diet for type 2 diabetes!
On Dec. 6, the Physicians Committee teamed up with the Chinese Society for Lifestyle Medicine to host the first online International Conference for Nutrition and Lifestyle Medicine in China! The event—which reached nearly 100,000 people—highlighted the power of a plant-based diet and healthy lifestyle to prevent and manage type 2 diabetes.
Speakers included Physicians Committee Nutrition Specialist Dr. Jia Xu, Physicians Committee President Dr. Neal Barnard, Dr. John McDougall, Dr. T. Colin Campbell, Dr. Mei-Chun Lai, and experts with the Chinese Society for Lifestyle Medicine.
"With rising meat consumption in China—and rising rates of diet-related diseases—it's a more important message now than ever," said Dr. Xu, who helped to organize the event.
According to the World Health Organization, nearly 10% of adults in China—or about 110 million people—have diabetes. Estimates show that if nothing changes, that number will increase to approximately 150 million people by 2040. Studies have shown that a plant-based diet is effective for preventing, managing, and sometimes even reversing type 2 diabetes.
The Physicians Committee offers various programs throughout China to spread the message of plant-based diets for disease prevention. Our free Mandarin-language 21-Day Vegan Kickstart program and mobile app help people transition to a plant-based diet with daily recipes, cooking videos, a ready-made shopping list, and nutrition information. The Chinese Kickstart program also has a presence on Weibo, which allows Physicians Committee staff to connect with people throughout China to share health news, infographics, nutrition fact sheets, recipes, tips, and more.
In previous years, Dr. Xu has traveled throughout China to spread the power of a plant-based diet by giving lectures at medical schools, hospitals, businesses, and other venues. In 2019, Dr. Xu and the Physicians Committee lectured to more than 19,000 people in 15 cities. Learn more about our work in China and download our free Mandarin resources by visiting our website, Building a Healthy China.