Teena Wilkerson, MS, RD, LDN
Food for Life Instructor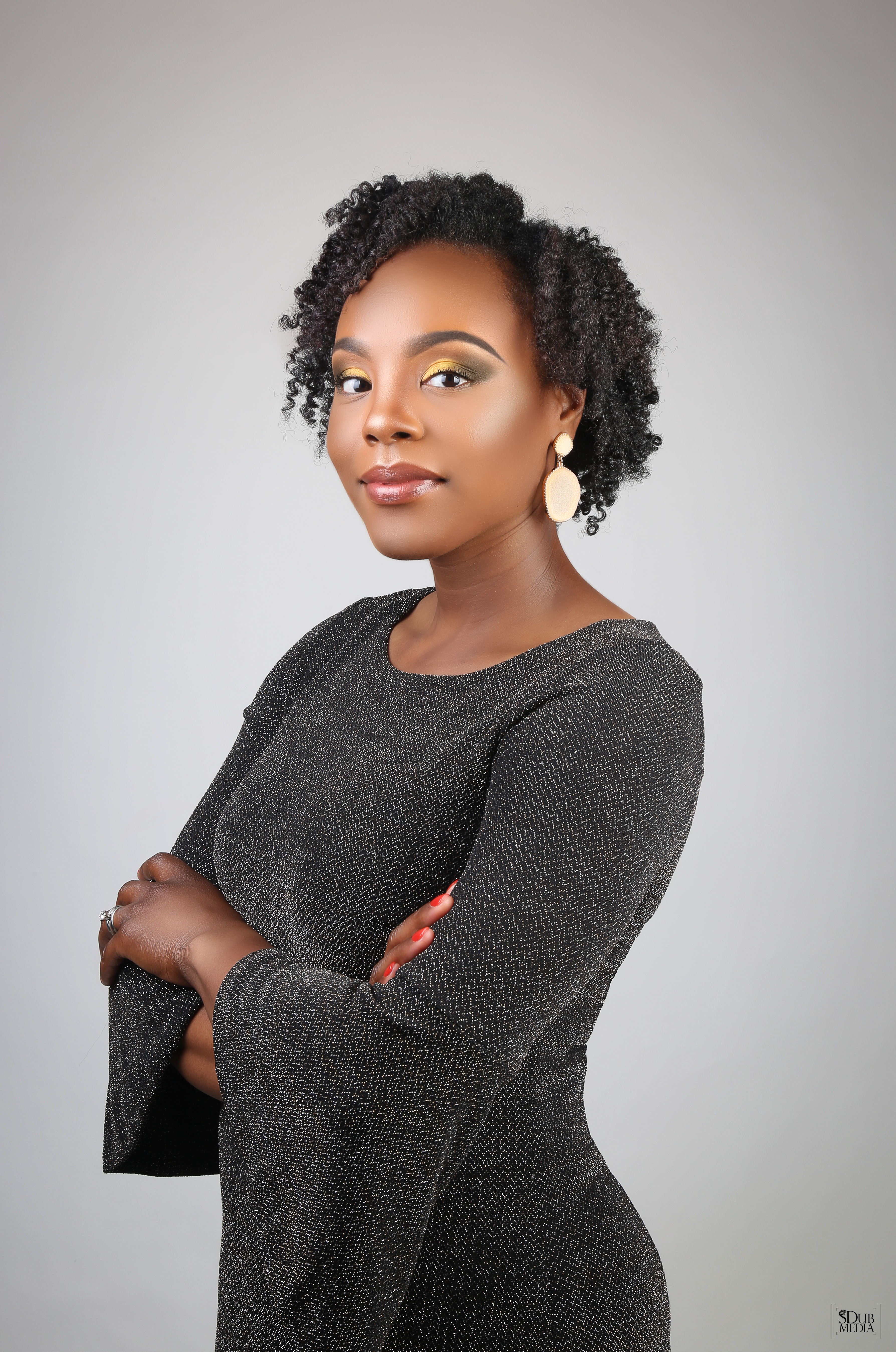 Teena Wilkerson has a passion for nutrition and plant based eating. She
earned her Bachelors and Masters Degree in Human Nutrition Foods &
Exercise from Virginia Tech. She has practiced in a variety of clinical settings
as a Licensed, Registered Dietitian since 2008. She believes nutrition has the
power to reverse and/or prevent disease and is thrilled to share this
knowledge with others. She became a Licensed Food For Life Instructor in
2021. She resides in the State of Maryland with her husband and two sons.
Serving cities and surrounding areas of Maryland
Upcoming Classes
---