Nancy Manifold
Food for Life Instructor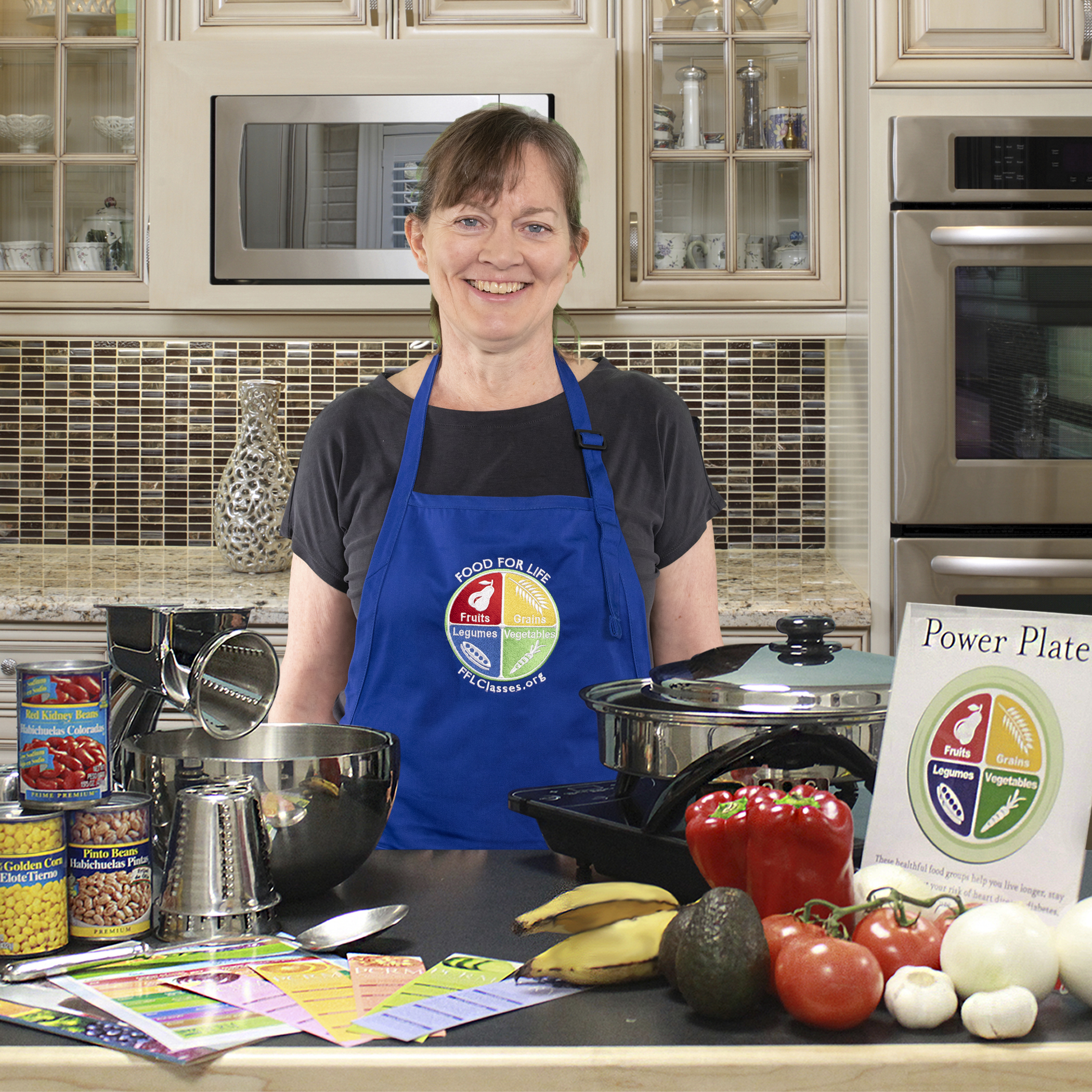 Four years ago, one of my teenage daughters changed to a vegan diet. I did my research on healthy plant-based eating and decided to join her. I was quickly hooked as I felt so good and I haven't looked back.
I obtained my BSc in biochemistry from McGill University in Montreal, Canada. After working for a year as a biochemist for a pharmaceutical neuroscience research institute in the UK, I went on to study medicine at the University of Cambridge and Guy's Hospital London. I specialised in Obstetrics and Gynaecology and retired as a consultant in 2018. I am currently studying for my MSc in Nutritional Medicine at the University of Surrey and have completed the course in Plant-Based Health at the University of Winchester. I am a member of Plant-Based Health Professionals UK. I am also a licensed Food For Life Instructor with the Physician's Committee.
I am available to teach the Food For Life classes in East Sussex, parts of Kent and Surrey and possibly south London. I am currently offering classes online due to coronavirus.
I would love to hear from you so please find me and my weekly blog on my website Stirring The Pot https://www.stirringthepot.co.uk/ or email me at info@stirringthepot.co.uk. I can also be found on Instagram @stirring.the.pot.
Serving cities and surrounding areas of East Sussex, parts of Kent and Surrey and possibly south London.
Upcoming Classes
---