Martina Brayford
Food for Life Instructor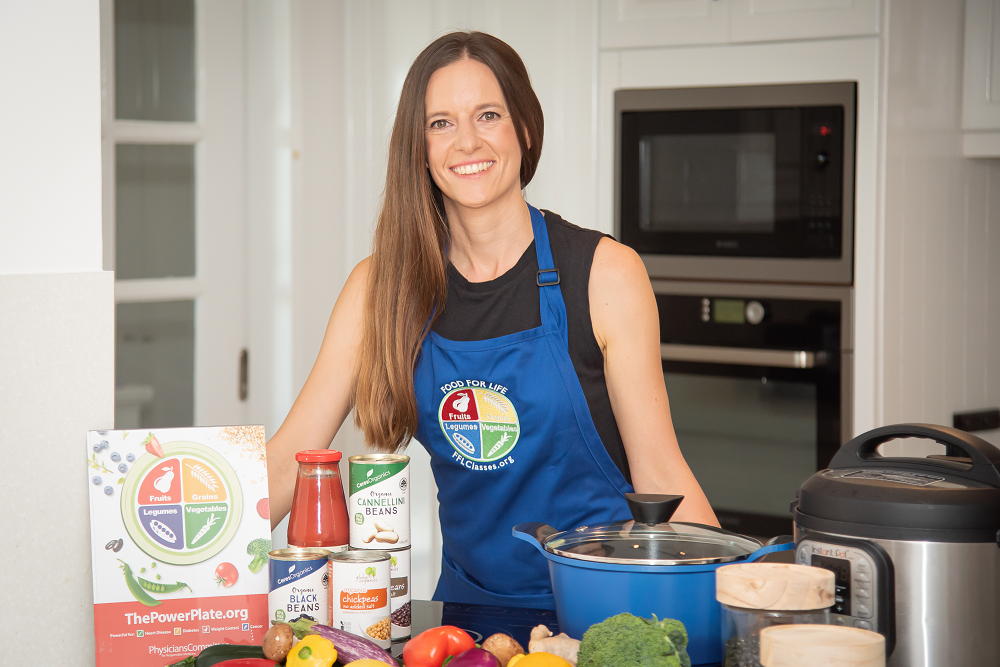 Martina lives in Perth, Western Australia and has been working as a Specialist in Marketing, Communication and Training across various industries including health. Martina is passionate about WFPB nutrition and the power of food as medicine to improve health and wellbeing.

Her journey discovering WFPB nutrition started in 2017 when her own health problems led her to explore options outside of conventional medicine. The loss of her father to cancer in 2019 was a major influence and a turning point - it made her realise how little information was available to the public and that her passion for healthy lifestyle can make a difference in disease prevention and treatment.

In 2020, Martina completed the Plant-based Nutrition Certificate at TC Campbell Center for Nutrition and the Professional Certificate in Food and Nutrition at the Nature Care Collage in Sydney. Shortly after, Martina founded Plant Oceans Nutrition and set herself on a mission to help others to optimize their health. As a health coach, Martina enjoys blogging and empowering others to protect themselves against lifestyle diseases.

Serving cities and surrounding areas of Perth, Western Australia
Upcoming Classes
---