Jill Jennings, ND, RN
Food for Life Instructor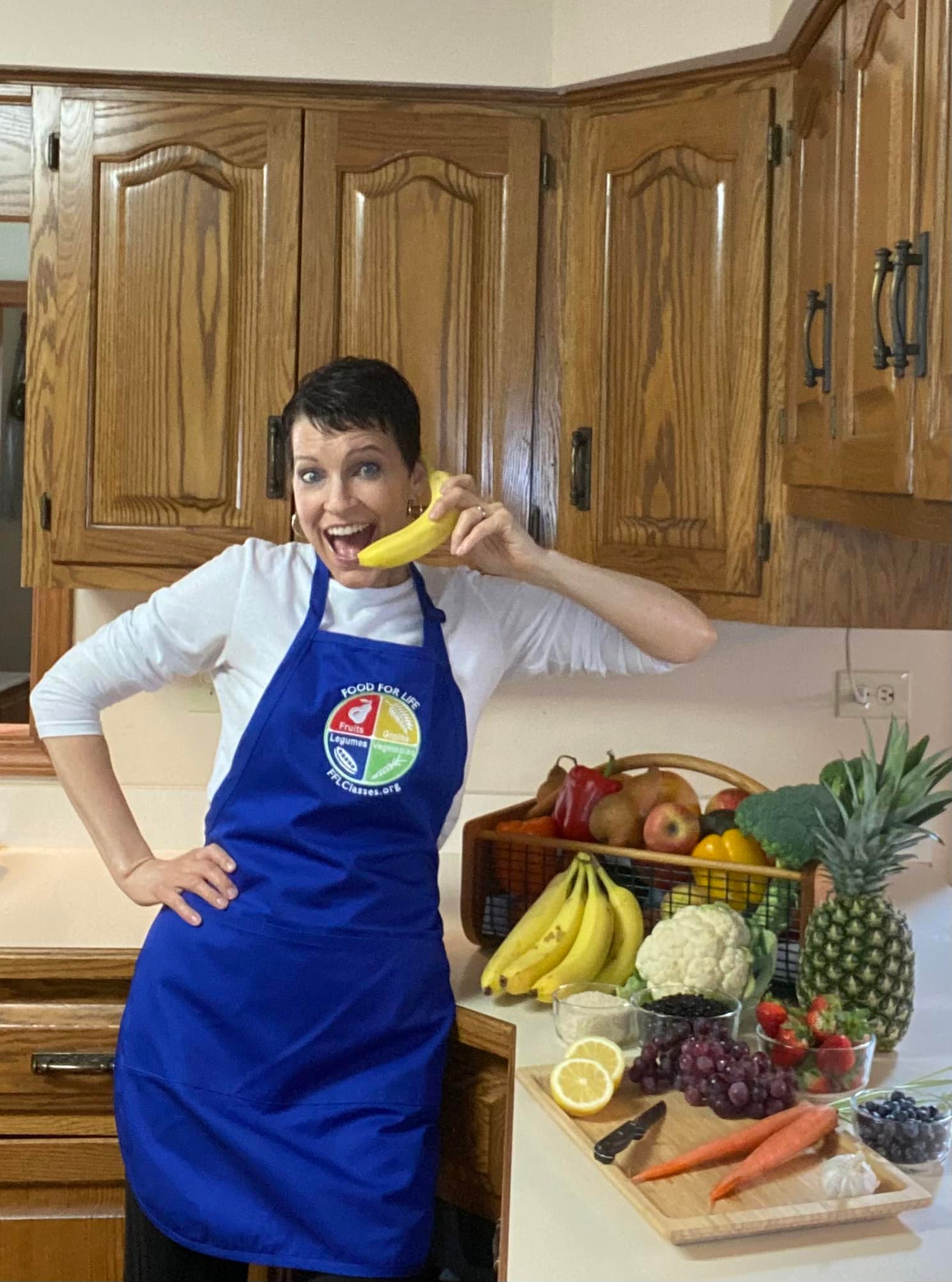 Dr. Jill is a woman with a huge health story to tell! After working in healthcare for over 25 years and battling two major health crises, Dr. Jill has experienced what it means to be both the doctor and the patient. Through her health challenges, she learned the powerful role nutrition plays in one's overall health and healing.
She found PCRM and the Food for Life program in the middle of her cancer battle, taught herself how to cook through trial and error, adjusted to a whole food plant-based diet and hasn't looked back!
In the darkest days of her life, along with the power of nutrition, Dr. Jill discovered how to find faith, joy and laughter in the midst of a battle. Through her pain she discovered her purpose and now uses her experiences to educate others.
Serving cities and surrounding areas of Southwest Chicago suburbs
Upcoming Classes
---