Elaine Jumes
Food for Life Instructor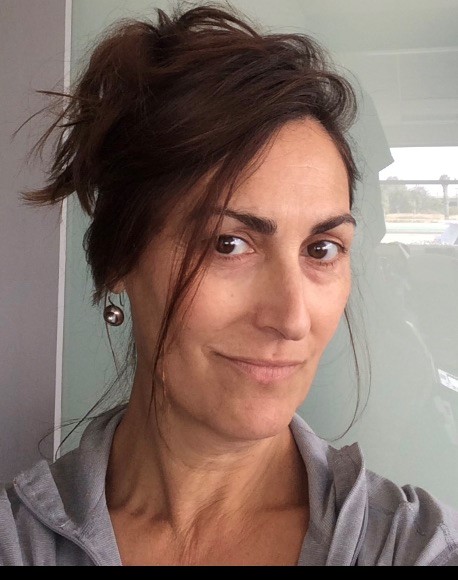 Elaine has been plant-based for over 15 years and knows first-hand how the food we eat today will affect our physical, mental, and emotional future.
In addition to being a Certified Food for Life Instructor with PCRM (Physicians Committee for Responsible Medicine), this "Farsighted Foodie" is a Certified Integrative Nutrition Health Coach with a Plant-Based Nutrition Certification from the Center for Nutrition Studies at eCornell. She also holds Certifications in Wellness Counseling and Food & Sustainability.
Elaine enjoys bringing people together for group seminars or one-on-one consultations. Creator of KIND Cooking, her cooking classes exude the meaning behind KIND, making cooking Kind-hearted, Inviting, Nutritious, and Doable!
Just as passionate about life as she is about her food, when she's not hiking the Wisconsin farmland with Greta, her dog, she enjoys yoga, cooking-in (of course), and reading John Sandford & Lee Child novels.
Serving cities and surrounding areas of southeastern and central Wisconsin.
Upcoming Classes
---