Deborah Zimmerman, M.B.A., C.H.W.C.
Food for Life Instructor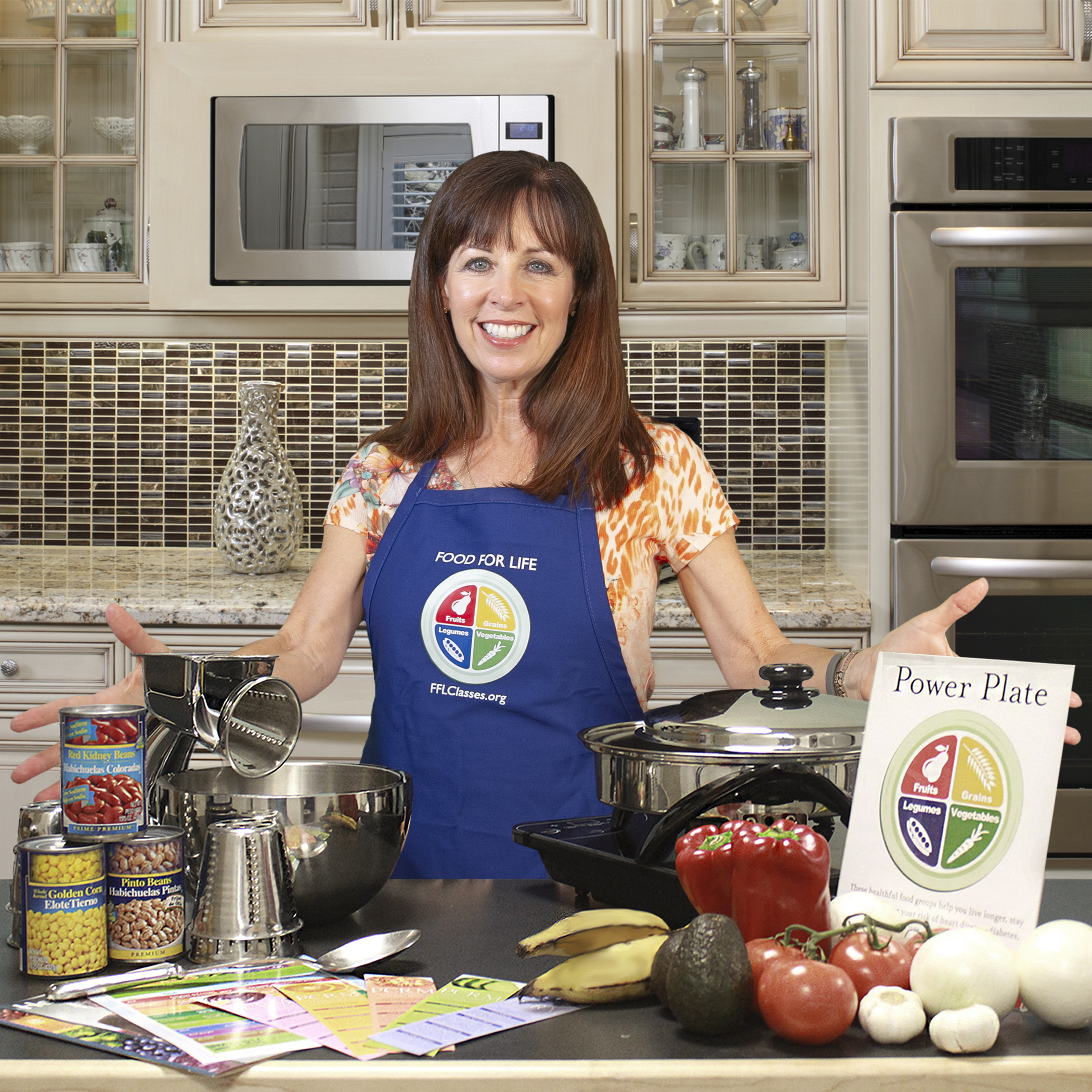 Debbie Zimmerman is a pioneer and leader in the corporate wellness field with more than 30 years of experience designing result-oriented, award-winning programs for one of the nation's largest school districts. From planning population health and disease management strategies, to lifestyle coaching and nutritious meal planning, Debbie inspires and motivates her audience to embrace whole-life vitality. Debbie's healthy-life passion began at an early age with her grandparents' diagnosis of diabetes, cardiovascular disease and cancer. At the age of 14, Debbie vowed a life of prevention—fearing she, too, may suffer these serious consequences if she followed her family traditions. As a professional speaker, fitness specialist and health educator, Debbie's passion provokes and influences individuals to strive for optimal wellness. She holds national certifications and specializations in Lifestyle, Wellness and Health Coaching; Sports Nutrition, Aerobic Fitness and Personal Training. As a certified Food for Life instructor and Cooking Coach, Debbie furthers her mission to inspire optimal health and whole-life vitality.
Serving cities and surrounding areas of Lakeland
Upcoming Classes
---