Deborah Czech
Food for Life Instructor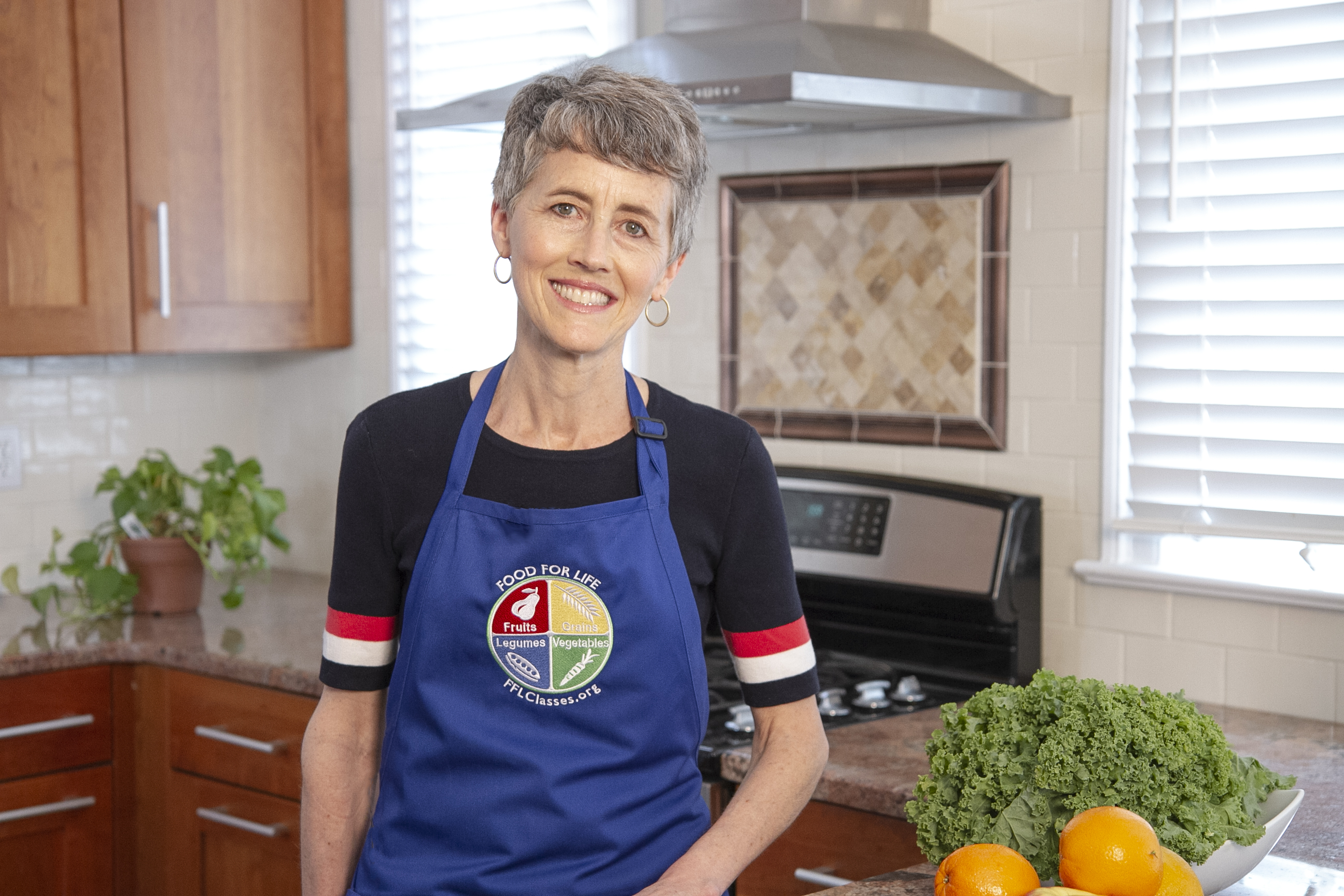 Deb Czech has been a plant-based eater since 2012. Originally seeking ways to maintain her own good health and inspired by movies including Food, Inc. and Forks Over Knives, Deb earned a Certificate in Plant-Based Nutrition through the T. Colin Campbell Foundation and Cornell University.
An avid home cook, she later explored healthy plant-based cooking techniques through the Rouxbe culinary school. In 2019, Deb was excited to complete the Food for Life instructor training program offered by the Physicians Committee for Responsible Medicine (PCRM).
Deb shares plant-based inspiration, nutrition information, and recipes during interactive cooking demonstrations and classes directly to individuals and through employee wellness initiatives in the workplace. Her business, Planted Platter, LLC, promotes eating more plant-based meals and snacks as a pathway to better health.
Serving cities and surrounding areas of New York State's Capital Region, including the area surrounding Albany, Schenectady, Troy, Clifton Park, Malta, Saratoga Springs, Glens Falls, and Lake George.
Upcoming Classes
---