Colleen Ogilvie
Food for Life Instructor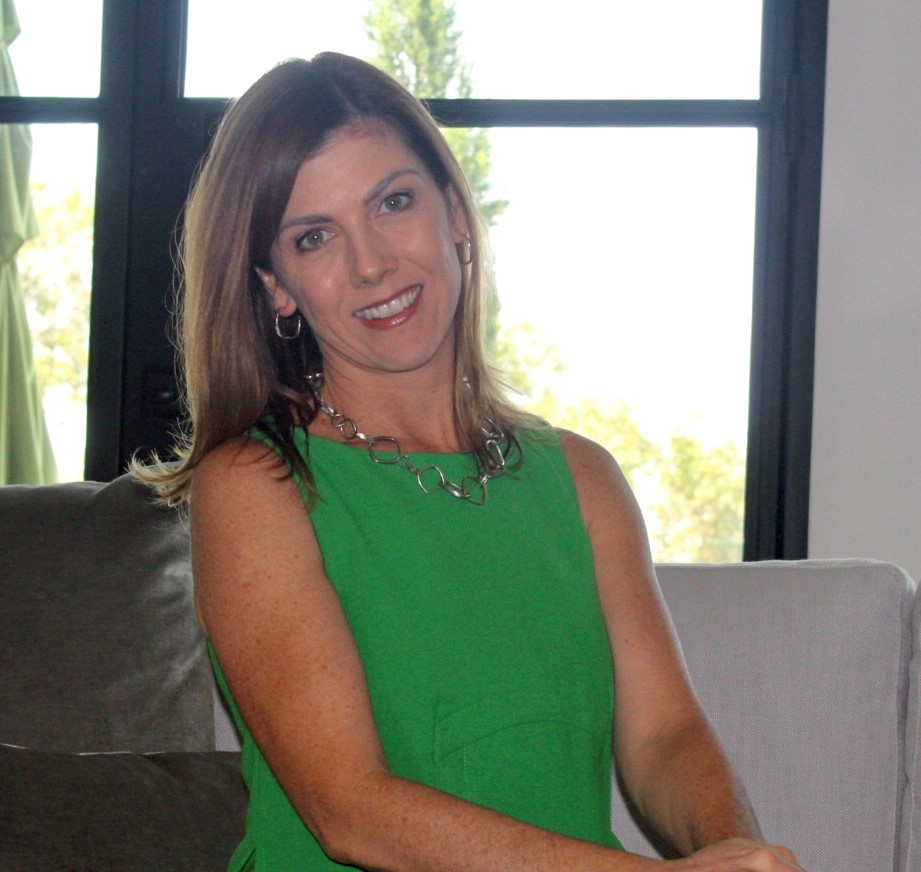 Colleen is a certified Duke integrative health coach. She is also certified in Plant-Based Nutrition through eCornell University's T. Colin Campbell Center for Nutrition Studies and in Mindfulness-Based Stress Reduction through the University of Massachusetts Medical Center. She received her undergraduate degree at Duke University in Durham, North Carolina. Colleen was born in California, raised in New York and has settled in Texas with her husband and three children. Colleen is a mom, wife, friend, life-long athlete, health zealot, and plant-based "foodie." You can follow Colleen and Dr. Maggie Arnold on Instagram at @plantbasedschool).

Since 2016, Colleen has worked with clients who are making doctor-recommended lifestyle changes. She walks alongside her clients to help them implement the doctor's recommendation and generate a sustainable healthy whole food, plant-based lifestyle. She accepts referrals from cardiovascular and vascular doctors; however, she loves working with anyone ready to make positive lifestyle changes. She loves classroom settings, however, she will always work at the clients' pace.
Serving cities and surrounding areas of Austin, Texas and all surrounding cities.
Upcoming Classes
---