Brooke Bussard, M.D.
Food for Life Instructor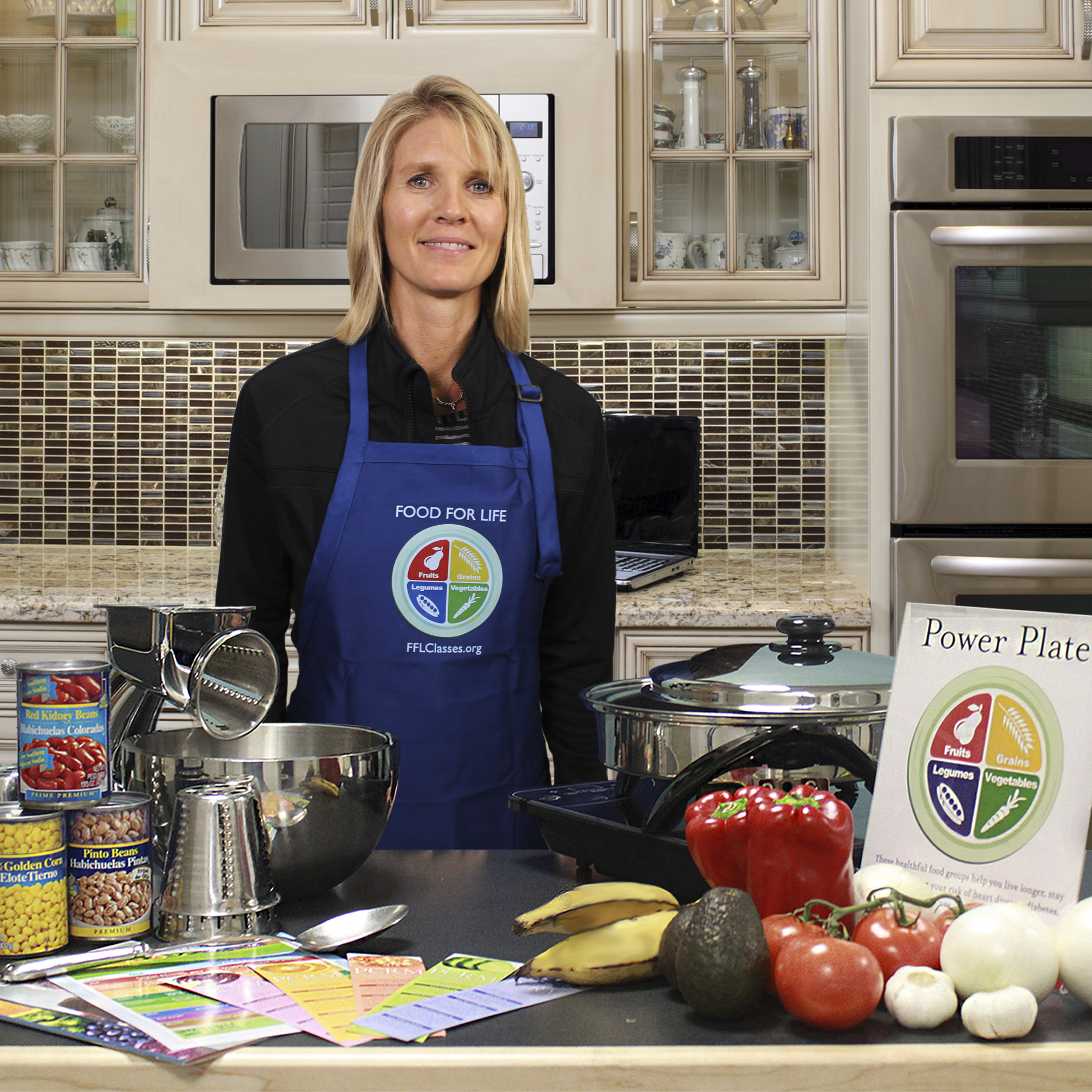 Brooke started her career in health as a graduate of the University of Virginia School of Medicine. Soon after her residency began in Internal Medicine, she realized that her passion was in prevention rather than traditional prescription therapeutic treatments. Brooke became a personal trainer and nutrition specialist with the American Council on Exercise and began to see what a tremendous impact nutrition made on overall health. After plowing through a snowstorm of conflicting and confusing information in an effort to help clients achieve success, she learned how a lifestyle of whole-food, plant-based eating could maximize health and optimize everyday life. Now, her focus is to help others reconsider how we achieve health and understand that weight loss and maintenance does not require calorie counting and food restriction. A dietary lifestyle based on fruits, vegetables, grains, and legumes creates increased energy, clearer skin, better digestion, and so much more.
Serving cities and surrounding areas of Baltimore, Cockeysville, Lutherville, Timonium, Towson, Owings Mills, Reisterstown
Upcoming Classes
---