Brandy Cochrane
Food for Life Instructor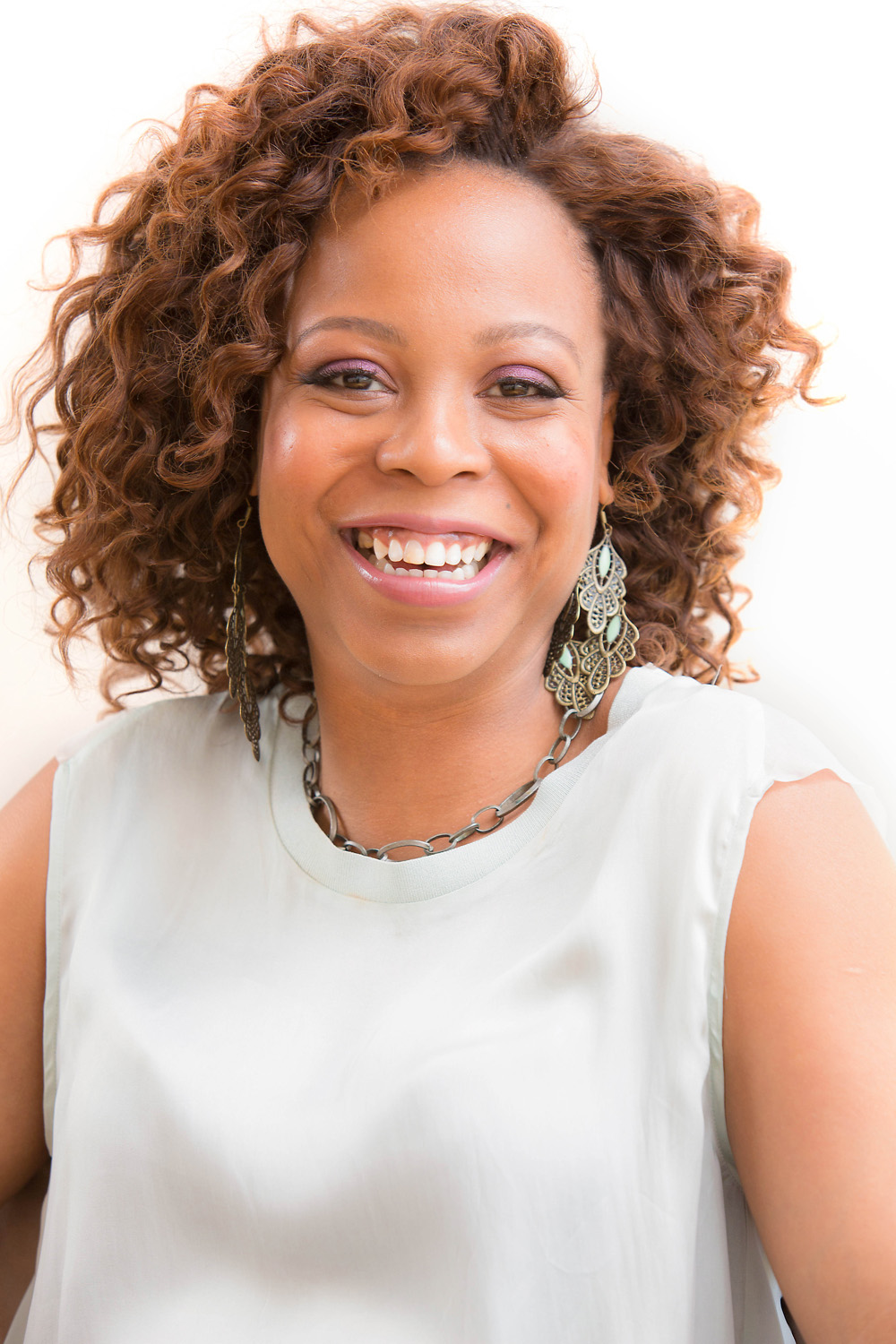 My super power is discovering how plant curious individuals can find simple, creative, and fun ways to eat more plants to improve their health. I am a chef, recipe developer, teacher, author, and founder of the plant-based business owners community Entrepreneur Meal Plan. I am passionate about using the power of plants to improve both the personal and professional lives of individuals.
My fascination with plant-based living began after reading the China Study and converting one of my grandma's cake recipes into a plant-based recipe by using butter beans and dates. Once I saw that it worked, I went down a rabbit hole exploring ways to leverage the textures of plants and building in familiar flavor profiles to create food that anyone could enjoy. A graduate of Rouxbe's Plant-Based Culinary Program, I have used my knowledge to introduce this healing lifestyle in a way that's fun, accessible and creative. My cookbook, Plant Candy Gathering, shares simple recipes that can be enjoyed by the plant-based committed and the plant curious alike.
I want to create a narrative that a splash of creativity, a dash of openness, and a lot of spice, can make plant-based living enjoyable and fun!
Serving cities and surrounding areas of Bronx, New York
Upcoming Classes
---