Heart Healthy Holiday Recipes
Online
Roseville, CA 95661
United States
Class Dates
Heart Healthy Holiday Recipes
Thursday, December 7, 2023 05:00PM to 6:30PM

Get ready to indulge guilt-free this holiday season by learning some delicious, healthy holiday recipes in my online cooking class!
Join Lindsay Dickason, licensed Food for Life Instructor, for an exciting online cooking class, Heart Healthy Holiday Recipes!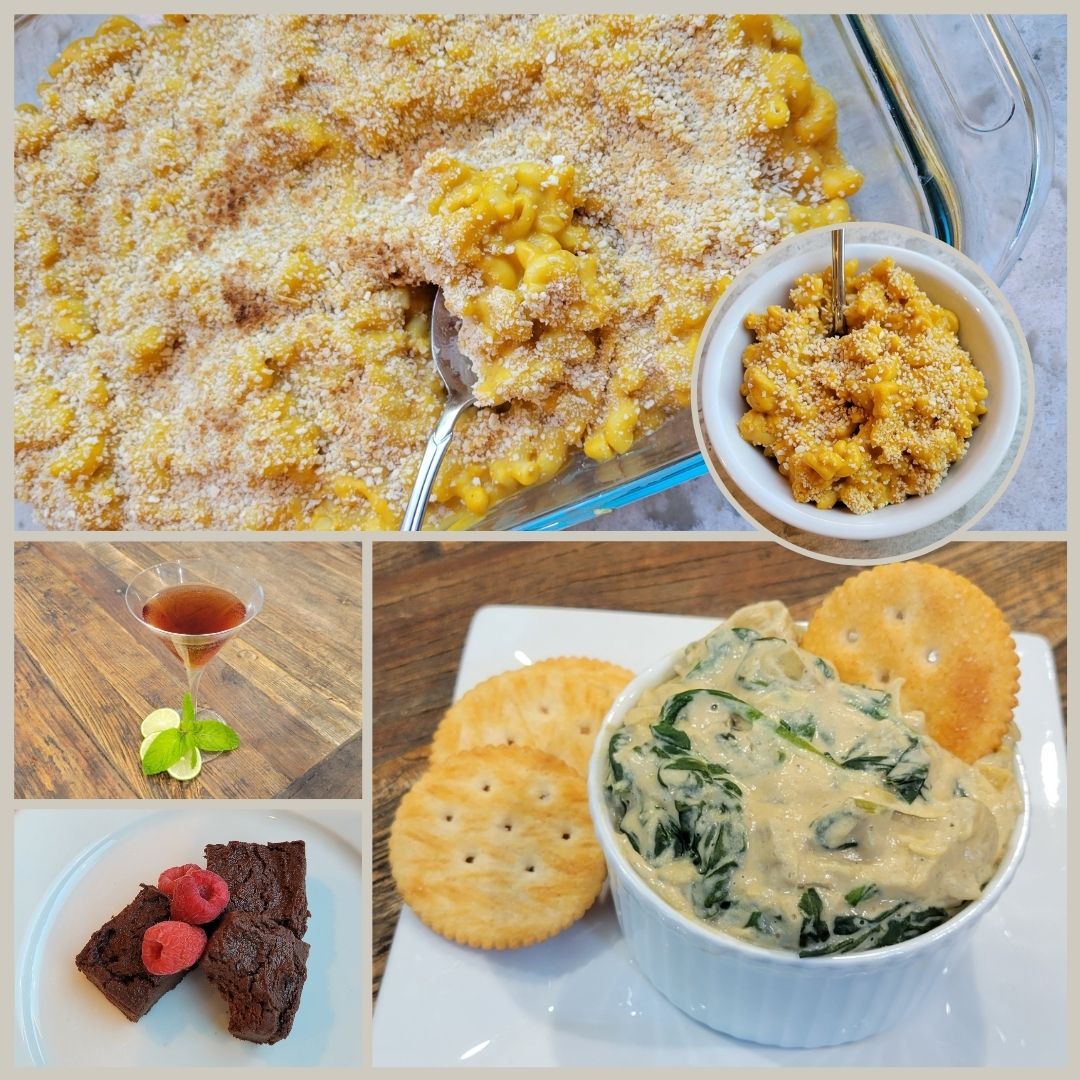 In this class, you'll learn a variety of cooking techniques to preparing tasty, plant-based dishes that are good for your heart. Research shows a plant-based diet doesn't just prevent heart disease, but it can manage and sometimes even reverse it.
Recipes you'll learn in class:
Sparkling Pomegranate Nojito (non-alcoholic cocktail)
Spinach Artichoke Dip
Vegan Butternut Squash Mac & "Cheese"
Raspberry Fudgy Brownies
Whether you're a cooking enthusiast or just looking for some healthy holiday meal ideas, this event is perfect for you. Register now and get ready to impress your loved ones with heart-healthy recipes that will make this holiday season extra special!
For more about Lindsay Dickason, visit www.lindsaydickason.com or follow her on Instagram @lovelivinglindsay
Register Online
Complete Survey