Food for Life: Let's Beat Breast Cancer
Online
Online Zoom Video Conference
Online
Norfolk, VA 23513
United States
Class Dates
Discovering Dairy and Meat Alternatives
Thursday, October 19, 2023 6:00 pm to 8:00 pm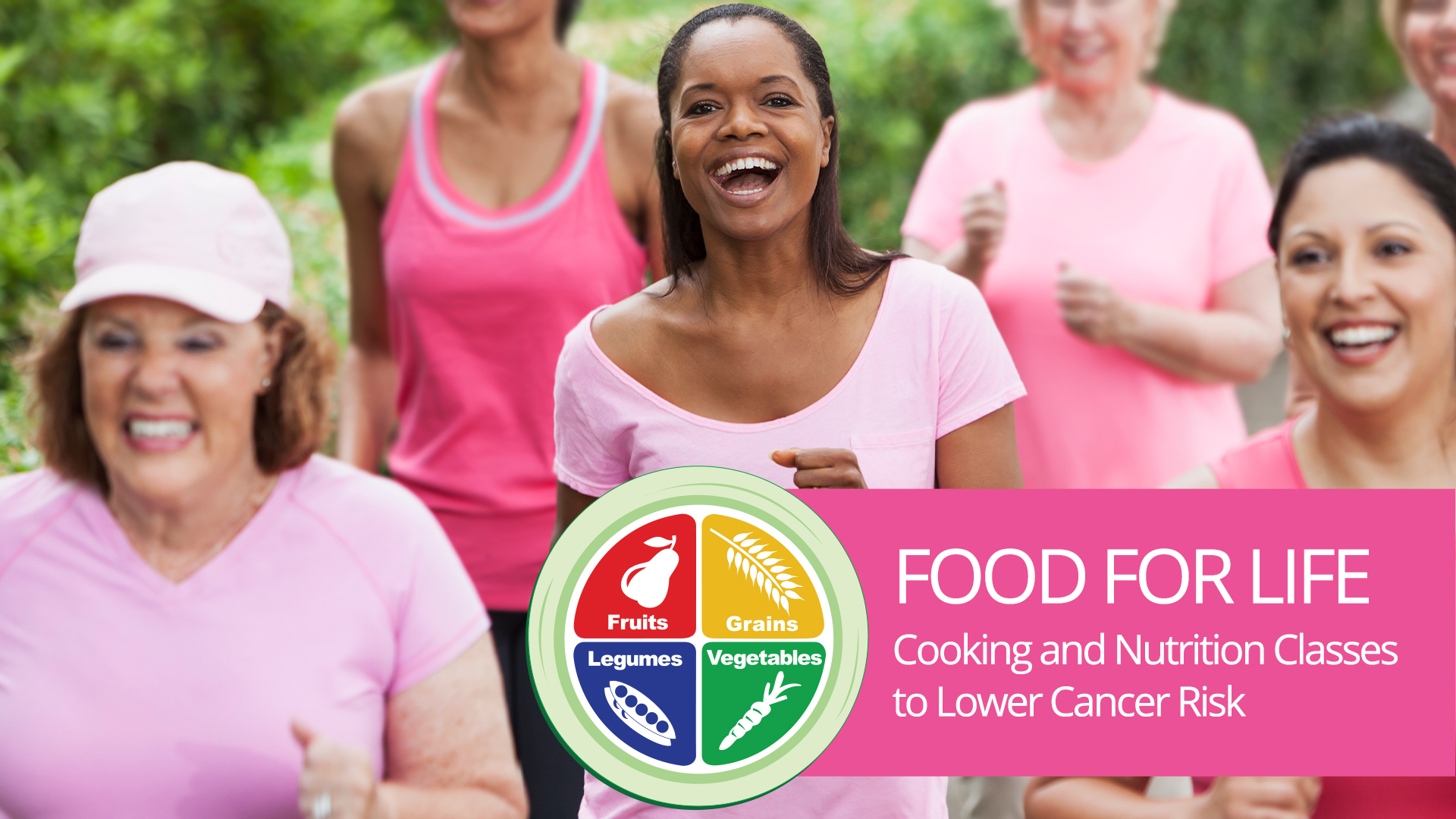 The National Cancer Institute research shows that as much as 33% of cancer risk may be related to diet. In this two-part Let's Beat Breast Cancer Series, we will explore breast cancer prevention through a plant-based diet.
Part 2- Foods and Breast Cancer Survival-Thursday, October 19, 2023
Research has shown that people who avoid meat and dairy products are less likely to develop cancer, partly because dairy consumption increases insulin-like growth factor 1 (IGF-1), linked to breast and prostate cancer growth. Additionally, meat's high fat content, lack of fiber, and the formation of carcinogens called heterocyclic amines during cooking contribute to its potential cancer risk. This class will focus on low-fat, high-fiber plant-based protein sources rich in cancer-fighting nutrients.
To register, email mindsonmeals@gmail.com.
Register Online