Food for Life: Let's Beat Breast Cancer
Online
Online Zoom Video Conference
Online
Norfolk, VA 23513
United States
Class Dates
Introduction to How Foods Fight Cancer
Thursday, October 5, 2023 6:00 pm to 8:00 pm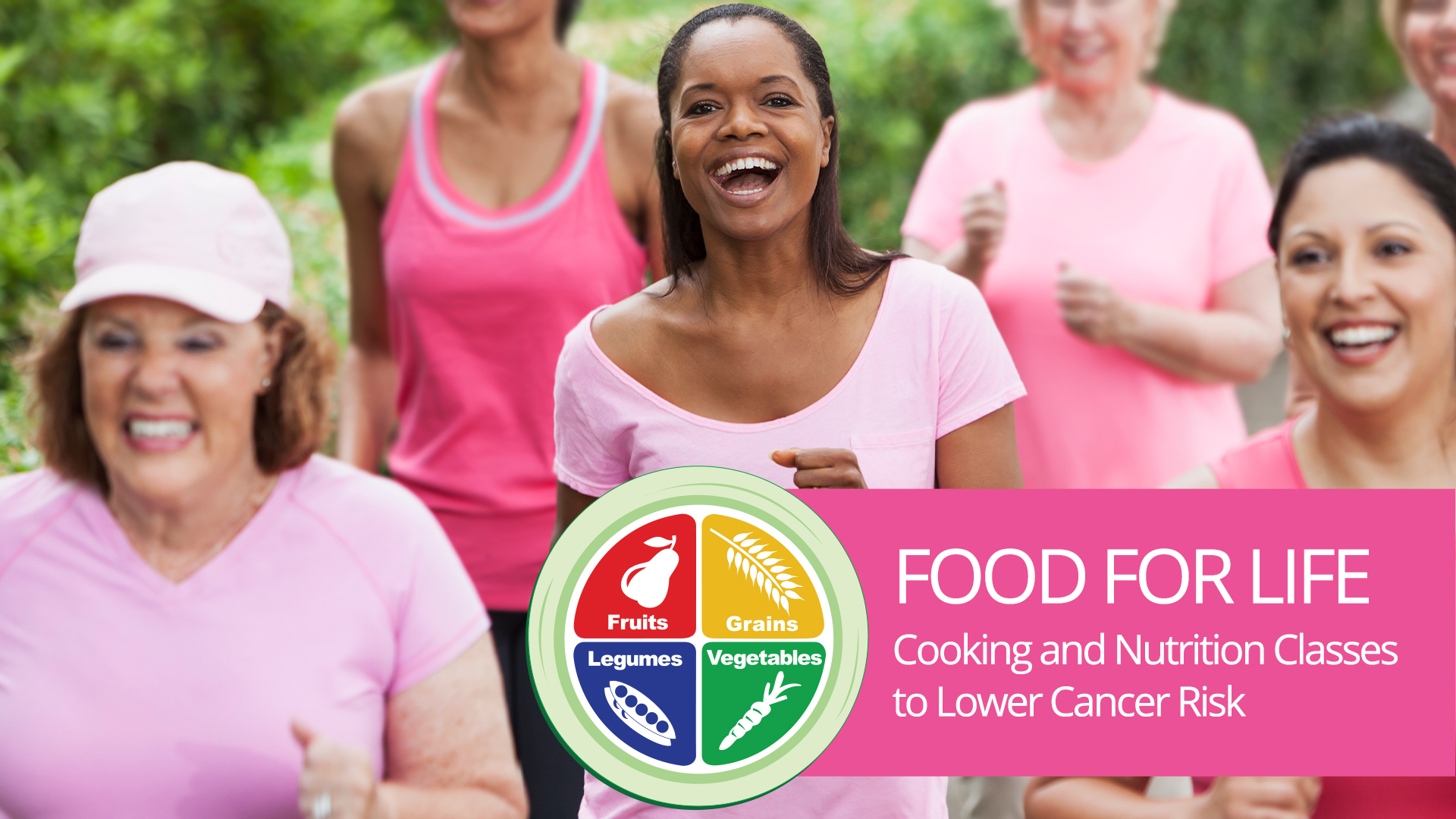 The National Cancer Institute research shows that as much as 33% of cancer risk may be related to diet. In this two-part Let's Beat Breast Cancer Series, we will explore breast cancer prevention through a plant-based diet.
Part 1- Introduction to How Foods Fight Cancer-Thursday, October 5, 2023
In this class, you will learn about the right food choices that can help reduce the risk of developing cancer as well as prevent a recurrence. We'll also create a few easy recipes for quick meal ideas.
To register, email sahrah@mindsonmeals.com
Register Online
Complete Survey