Online
Online
Evansville, IN 47715
United States
Class Dates
Healthy Holiday Recipes
Wednesday, December 7, 2022 6:00 PM to 8:00 PM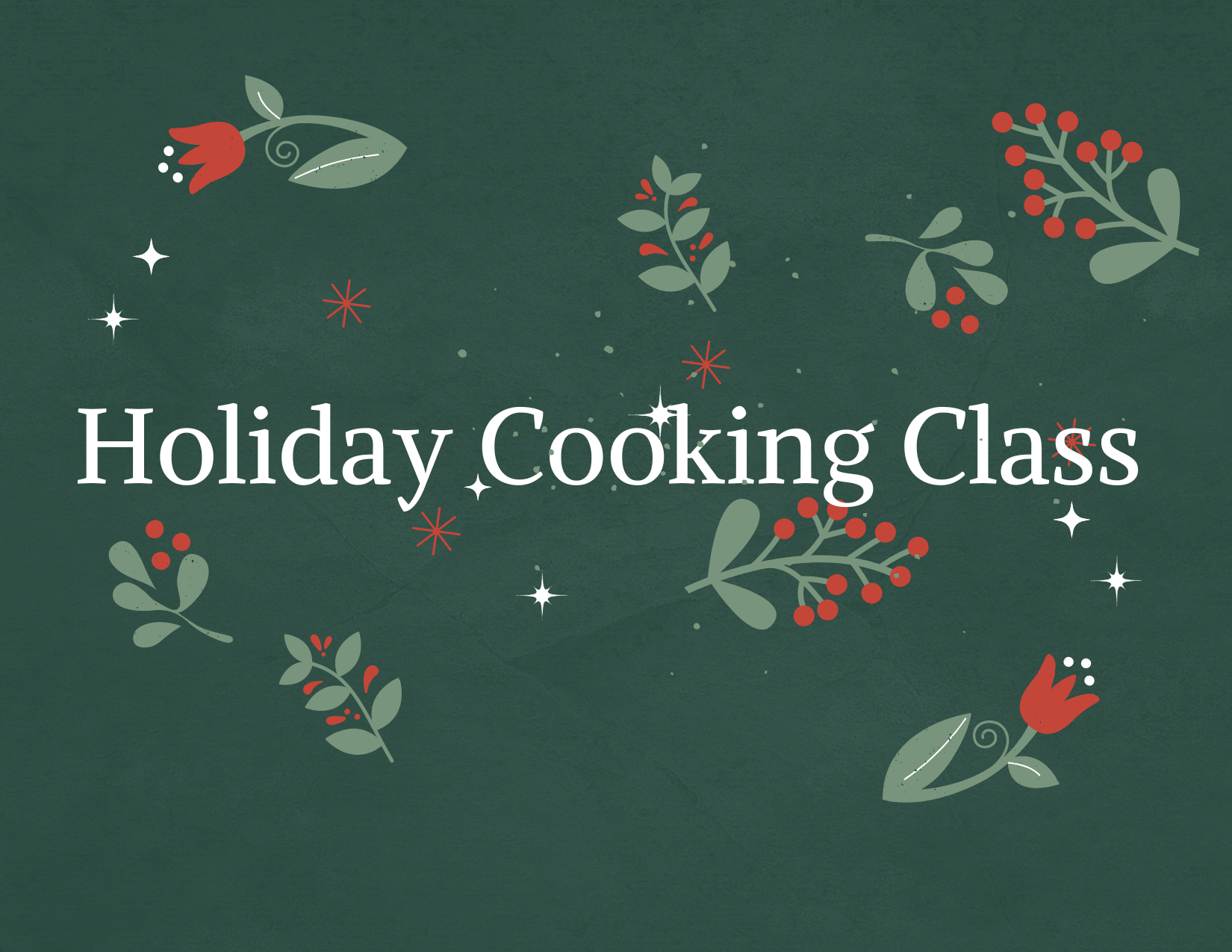 Join Food for Life Instructor Susannah Dickman as she makes 3 delicious plant-based recipes that are perfect for you Holiday Table! 
Learn how easy it is to stick to your healthy eating goals and not feel deprived during the Holiday Season!
In this interactive cooking class you will also learn how eating more plant based foods helps improve your health! 
Participants will receive the recipes and other nutrition information! 
See you on December 7th!
Register Online