Food for Life: Healthy Basics
Online
Plant 2 Platter Kitchen Online
Sedona, AZ 86336
United States
Class Dates
Foods that Love Your Heart: How Foods Fight Heart Disease
Thursday, October 13, 2022 12:00 PM to 1:00 PM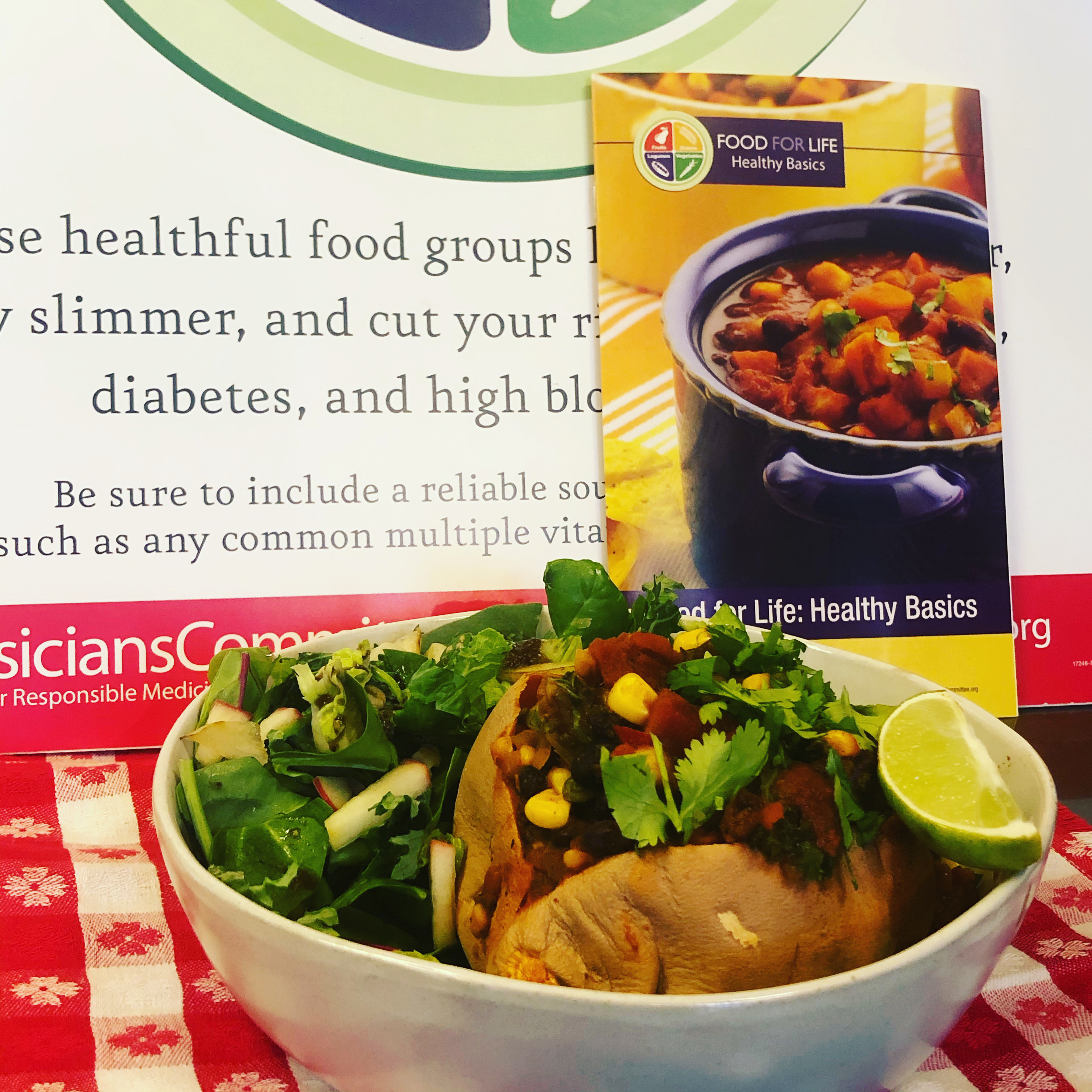 FOODS THAT LOVE YOUR HEART!
Discover foods and meals that support a healthy heart, promote successful weight management, protect the brain, improve blood sugar levels, and positively influence blood pressure.
FREE CLASS
Thanks to the Healthy World Vitality Plan and the Physicians Committee, everyone can join this Healthy Basics class! Please consider completing a short survey at the end of the class as a thank you for their sponsorship. It's one way to "pay it forward" so that others can also receive free nutrition education in their communities. Thank you!
TOPICS COVERED
Information and discussion will focus on the following content: 
Nutrient density and quality food choices
Essential food groups:  vegetables, grains, legumes, and fruits
Importance of fiber and how to promote adequate consumption
Food label reading tips
Coloring your meals to protect and support the body
FOOD IS FUN!
You will also receive culinary coaching, which includes information and inspiration on how to personalize recipes and use them differently. Chris shows how home cooking is doable and rewarding.
ZOOM LINK PROVIDED UPON REGISTRATION
On October 13th, five minutes before the class starts, just click on the Zoom link in your registration confirmation email to join the Healthy Basics class.
You will be placed in the Healthy World Vitality Plan waiting room and admitted at the start time of the class. The class will be held on Thursday, October 13 at 12:00 - 1:00 PM (PT); 3:00 - 4:00 PM (ET),
If you wish to learn more about the Healthy World Vitality Plan please reach out to admin@hwvitality.com or contact Food for Life Instructor, Chris Kalinich at chrisk@plant2platter.com.
___________________________________________________________________________________________________________
This is a FREE Lunch 'n Learn session sponsored by the Healthy World Vitality Plan and the Physicians Committee for Responsible Medicine. Although this is a free class, registration is required. Can't wait to see you there!
Register Online
Complete Survey