Food for Life: Healthy Basics
Sedona Breast Friends Meeting at Quilter's Quarters
51 N. Verde Heights Drive
Cottonwood, AZ 86326
United States
Class Dates
The Power of Your Plate
Wednesday, February 2, 2022 6:00 PM to 7:30 PM
Free Cooking Demonstration Class Focused on the Benefits of Home Cooking and Plant-based Nutrition
Healthy cooking doesn't have to be difficult, time consuming or expensive. Come learn the Healthy Basics! Join a supportive class that ends in sampling the nutritious dishes created. You will receive recipes, food education and practical culinary skills so you can jump into a healthier way of eating.  We will specifically focus on the power of food for cancer prevention and survival.
This class is led by Chris Kalinich, a local culinary instructor and nutrition educator licensed as a Food for Life Instructor with the Physicians Committee for Responsible Medicine.
(Per support group guidelines, in order to attend the class, one must have received a diagnosis of breast cancer.)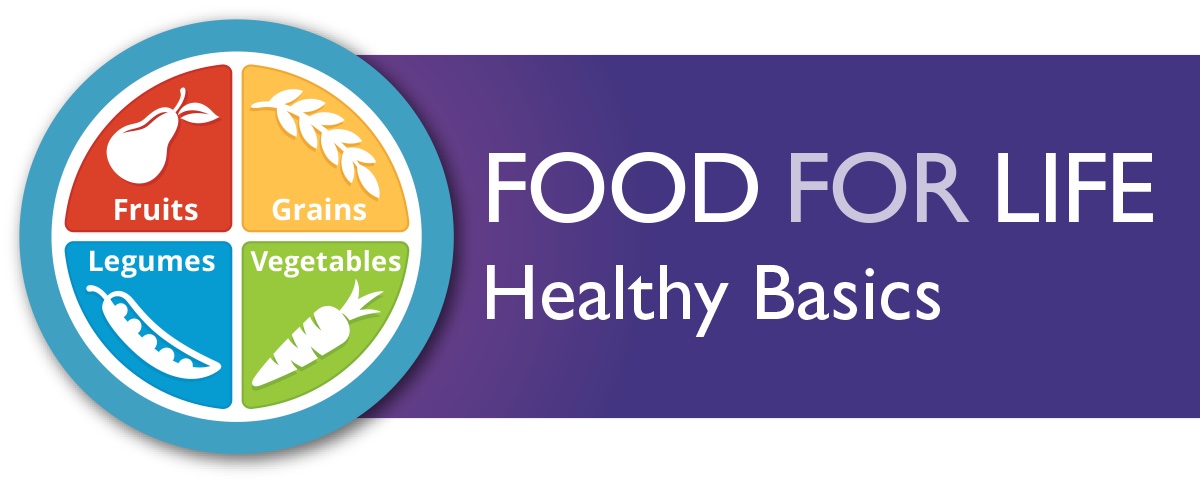 To register, please contact Melanie Korzep at mkorzep@hcfsedona.org and to learn more about this Verde Valley breast cancer support group. The support group offers strength, encouragement and compassion to those faced with a diagnosis of breast cancer.
Complete Survey